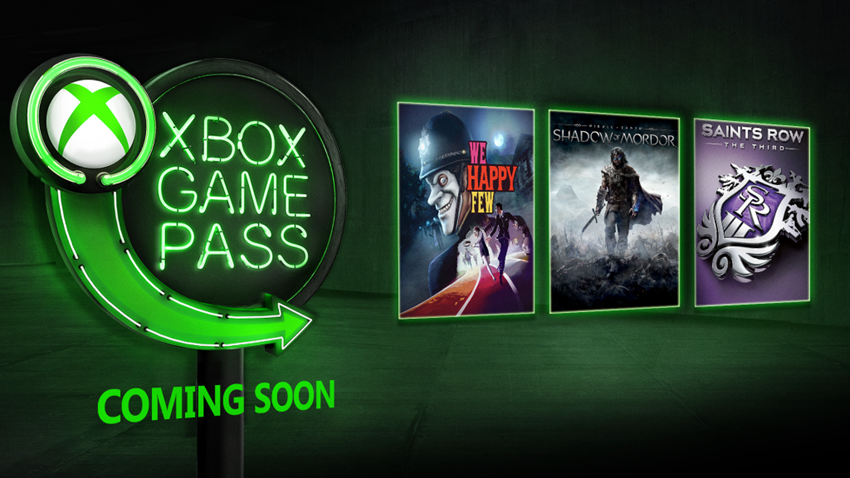 When Xbox introduced their Game Pass service in 2017, it was…it was alright I'd say. A few big games, plenty of medium-budget titles and a price tag that made it affordable enough to make it a worthy substitute for allowing your children to be looked after by the warm glow of an LED TV screen. Fast forward to 2019, and Game Pass feels like some genuinely good value for money, and I'm not just saying that because Microsoft gave me enough cash to purchase a yacht which I've christened the S.S Shill.
Right now, I've got my own subscription to Game Pass that I pay for with actual money, earned from breaking into people's houses and selling their organs to zoos for meat legitimate work activities. While the library isn't perfect and happens to have many games that don't tickle my specific fancy, there's still plenty available that I do dig.
And right now, I'm digging what's on the horizon for Game Pass. Absolver, Just Cause 3, Ultimate Marvel Vs Capcom 3 and Ark: Survival Evolved joined the service recently, but the rest of the month will soon see We Happy Few, Saints Row: The Third, The LEGO Movie Videogame and the deliciously devilish Shadow of Mordor added to the program.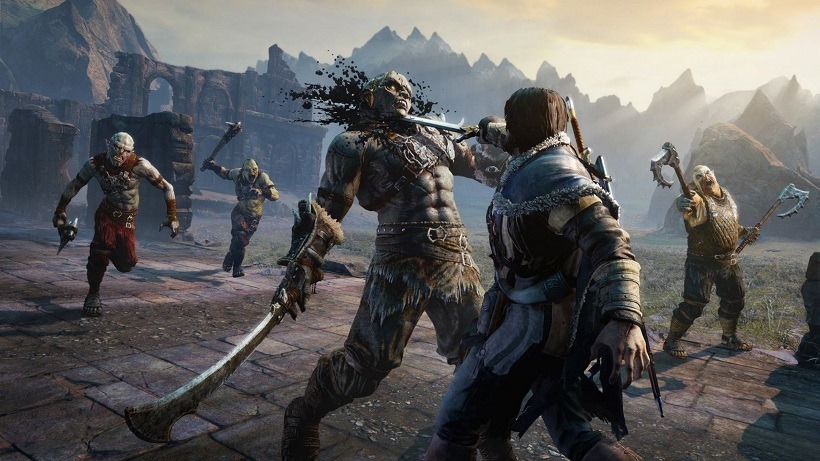 If you missed out on the first Middle Earth game from Monolith, you're in for a treat as the 2014 action title which essentially plays out like a Batman Arkham title only with more swords through the faces of Orcs, still holds up pretty darn well. It's the game that introduced the Nemesis System to the world, a delightful mechanic that saw your own personal antagonist emerge from countless deaths and conflicts to harrass you. Good stuff, which was continued in Shadow of War.
I still feel bad for my nemesis, because I whupped his ass so hard with various curses and attacks, that he went mental and could only communicate in a language that could only be described as WWE legend Ric Flair trying to wooooooooo a whale into carnal relations. That's some good content on the way right there, and with Crackdown 3 being available on day one to Game Pass subscribers, the library is growing steadily every month with more quality additions.
Last Updated: January 17, 2019