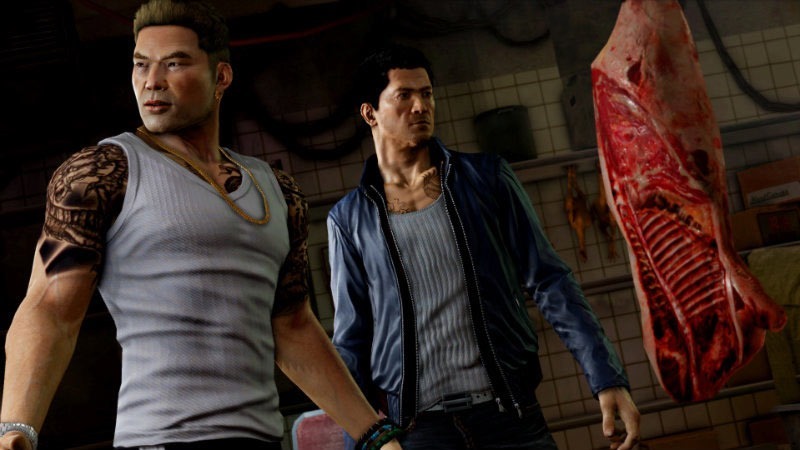 Multiple reports emerged overnight that the developer of one of my favourite open world games, Sleeping Dogs, is in the process of shutting down. According to multiple sources, United Front Games is no more, with the closure coming just weeks after its latest game, Smash+Grab, was released on Steam.
The games is a team-based, third-person online multiplayer brawler, and was recently released via Steam's Early Access service for $19.99. The game was being sold off at a discount and had just had a free weekend. The game seems to have now been pulled from steam.
Multiple sources, including a producer at the studio have suggested that United Front Games is no more.
Currently mourning the best job I've ever had, and the most wonderful team I've ever worked with.
The end of a great era.
Goodbye, UFG.

— SCAREless Jen (@Scarlettjen) October 18, 2016
The Canadian company was comprised of former Rockstar, EA, Black Box Radical and Next Level employees. Their first game was the surprisingly good Modnation Racers on the PS3. The game that put them on the map, however, was Sleeping Dogs, the open-world adventure set in Hong Kong that added a bit more action to the genre.
Sleeping Dogs is an important game for me. As a Cantonese Chinese person, that game was important to me, giving me a relatable character to play as. It featured prolific use of my family's Cantonese and a bad-ass protagonist who wasn't a gruff white dude with a stubbly beard. It's a game I could relate to, and the game that had me thinking that maybe a bit more representation in games isn't, ultimately, such a bad thing.
Unfortunately, it was followed up by an entirely middling spinoff called Triad Wars, and the now dead Smash+Grab. The real pity here is obviously that a company is gone and its staff is out of work – but it saddens me that we'll never see Sleeping Dogs 2.
Last Updated: October 18, 2016