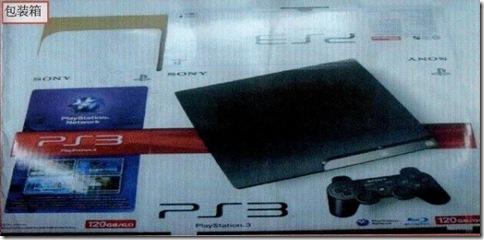 What's the easiest way to confirm a rumour? Just post up some leaked pictures and wait for the legal letter to arrive.
If it arrives promptly then you know the pics are real and you can proceed with the stories…
Well this is what has happened to Engadget overnight and luckily for us it seems that Endadget are big enough to take the lawyers on, and have therefore not only not taken down the images but have also posted up the legal letter itself.
Dear Sir,

We just find that the following web pages on your website contain some confidential document and photos, which were highly possibly illegally released and posted:

(redacted)

We are investigating this violation and will bring all necessary legal actions regarding this matter. In order to protect the confidential information and prevent you from further legal issues and infringements, please immediately remove those pages and keep our request confidential. If you have any question regarding this issue, please feel free to contact us.

Your cooperation is deeply appreciated.
Best regards
Obviously Engadget missed the confidential part
Source: Engadget
Last Updated: May 19, 2009