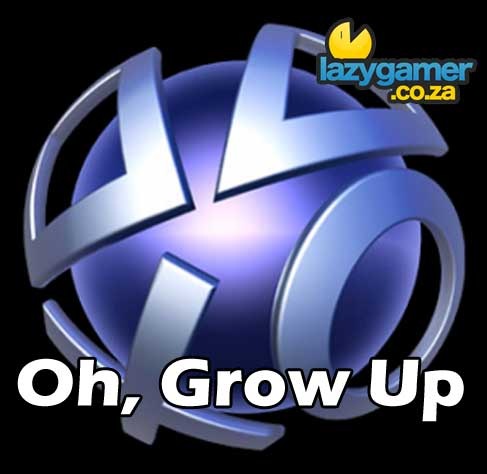 I've said it before, and for good measure I'll say it again: As it stands right now, Xbox Live is undeniably the better online gaming service. If there's one single thing that Microsoft's done right with regards to the platform, it's making the entire system unified and intrinsic. Not forcing developers to to create their own online networks makes it so that developers can concentrate on making their game, and also makes it easier for gamers to play online.
While the PSN has made monumental strides since its inception, and works particularly well if you consider its annual cost of absolutely nothing, it still hasn't reached the user friendliness and maturity of Microsoft's Xbox Live – and Sony tells us why…
Sony Computer Entertainment's president of worldwide studios, Shuhei Yoshida, in an interview with Edge Magazine has stated :
"I think we were late to offer the platform-level support, to make the online functionality work at that level," he admitted. "We made the prior decision that you do not introduce the common centralised network names into every experience, so publishers made their own. That was fine at the start, but as more and more games have online functionality you need a unified approach."
"So Microsoft took that approach in the last generation, and maybe that's where people see the difference when they compare Xbox Live and PSN."
Microsoft's Xbox Live has been around since their last console, and the service was deemed vital enough that the Xbox 360 was built around the Live platform. Had Sony elected for a unified online platform when the devised and developed the PSN, any debates as to which was the better service would be moot; Being free, it would have easily trumped Xbox Live.
Thankfully, Sony have realised their mistake, and according to Yoshida the company will continue to improve the service through firmware updates – and maybe, just maybe the PSN will match or even surpass Xbox Live this generation. If any of you fanboys ( Strange humans whose sense of self worth is illogically tied to a mega corporation's products) are feeling butthurt, take comfort and consolation in the fact that the PSN is lightyears ahead of the Wii's online "service"
Source : CVG
Last Updated: September 4, 2009