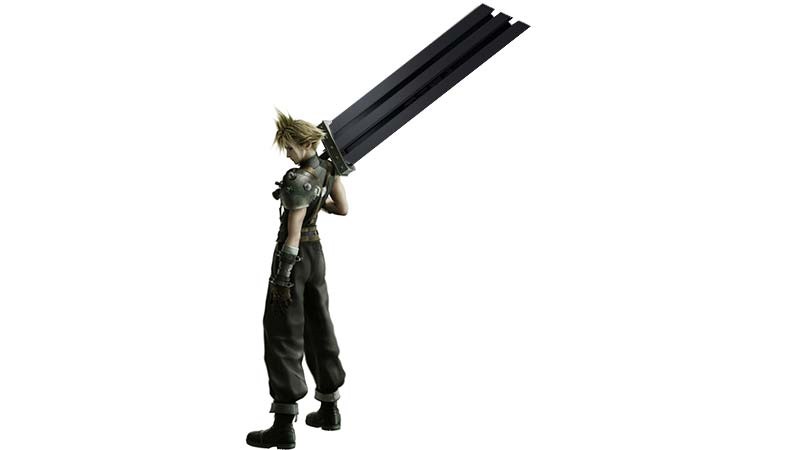 4K Gaming! The future is here and it's going to be rendered at a resolution so sick that your eyes will barf entire rainbows of joygasms. At least that's the message that Sony and Microsoft are sending with their PS4 Pro and Xbox Scorpio apparently. And that Xbox One S. Thing is, while the PS4 Pro and the Xbox Scorpio are capable of being a platform for such games, quite a few more titles will be using some other digital wizardry to create a faux-K experience.
Something that Sony may have neglected to mention during their joyless reveal of the PS4 Pro. A lot of these games shown off aren't rendered in a native 4K resolution, instead being upscaled to that format that fits the higher-quality TVs. And there's a big technical difference between the two systems of extra pixels then. Will most people be able to see the difference then?
Probably not, but it is still there. Sony executive Andrew House however, sees things a bit differently in case you think the PS4 Pro advertising has been misleading. "I would say the majority [of games] will be upscaled – at least based on the game portfolio I have seen to date," House said to Digital Spy when he was quizzed on if any native 4K PS4 Pro games would be made available in the future.
I think that whatever the term is, it's a question of whether people see a demonstrable difference in the game experience or not, rather than the term we use to apply to it. I think that's what people are looking for and they'll make their judgement as to whether that's working for them or not.
In other words, if customers think that they're seeing a better game on their fancy new 4K TV, then technicalities be damned that's 4K gaming to Sony. In case you can hear it, that's the sound of a thousand pedantic gamers slowly grinding their teeth into a fine dust. That being said, Sony hasn't ruled out native 4K games for now. It's just that with the launch of the PS4 Pro around the corner, upscaled games are all that they have to offer right now.
Last Updated: September 19, 2016