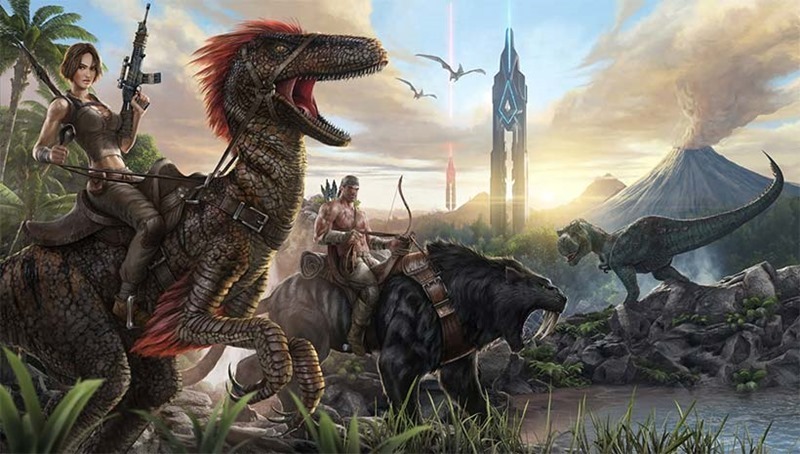 Ark: Survival evolved is a pretty good take on the whole survival genre of games that seems to be taking over the industry. I've never really liked them all that much, as a large portion of their mechanics revolved around the mundane; collecting twaddle to turn in to other twaddle. Ark is a little different, because it lets you collect said twaddle while riding atop a dinosaur.
Still in early access, the game's been a pretty big hit on PC, and later, on Xbox One (despite that platform's perpetually poor performance). It's coming to PlayStation 4 as well at some point. That point may be further in the future than anyone would like though. That's because Sony won't let it launch until it's a full game.
Here's what Studio Wildcard said on its forums:
"As for the PS4 Release of ARK: Survival Evolved, it is currently up to Sony. We've been informed that we can't release the game on this platform until it has been finished," said the developer.

"We would like nothing more than to make ARK available on PS4 as soon as possible, as we already have an awesome PS4 version of the game running internally. If you would like to see it sooner, please let Sony know, as it's unfortunately not our decision."
Given how long the game has been in early access, and how long games of this sort stay in that unfinished state, I don't think it's likely we'll be seeing the game on PlayStation 4 any time soon. In the meantime, Wildcard is focusing on the PC version of the game, so hopefully a final, finished release will come along this decade.
Last Updated: August 10, 2016