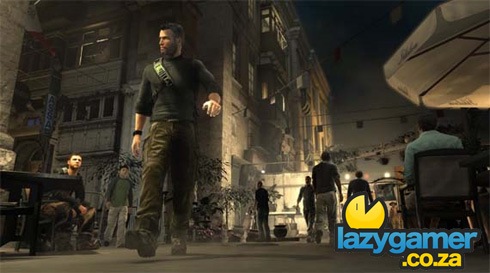 Hey wait, what? The oft-delayed , refined action-stealth game from Ubisoft, Splinter Cell conviction will finally be getting a demo – signalling that the game is actually well on its way to being released.
If you've been paying attention to the Inside Xbox videos that show up on your NXE dashboard, then you already know that you'll be able to get your first taste of the new Sam Fisher THIS WEEK.
On March 18th you'll be able to experience a taste of the Conviction – with two levels that don;t follow on from each other to prevent plot spoilers. The game itself will be available locally on April 16th.
If you don't remember, Splinter Cell ended up being our game of show at last year's rAge expo – where it quite frankly blew us away. It's good to know that, almost a year later, it's almost here.
Now how about that proper GT5 demo, eh?
Last Updated: March 16, 2010