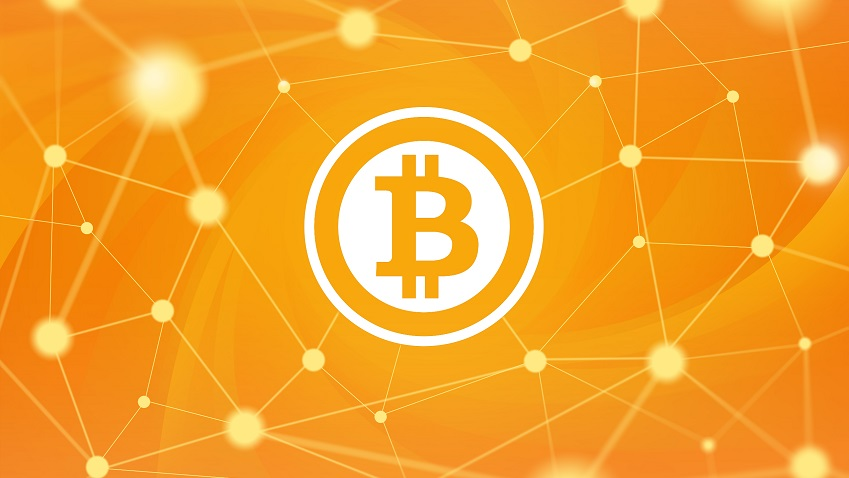 Cryptocurrencies are really finding a more public stride this year with soaring prices and big buying. So much so that it's probably hard to escape a mention of the Blockchain, Bitcoin or anything of the like with close friends and family. Steam has been supporting Bitcoin in particular since last year, but the massive gains this year have really started making the service a little too lacklustre. So much so that Steam is pulling the plug for the time-being, for two very specific reasons.
Bitcoin is volatile, and 2017 is proof of that. The value of the cryptocurrency has sky-rocketed in the last six months, with the price reaching an all time high of $12000 just yesterday (it was around $6000 in August). This is great for those purchasing parts of the coin, but it's wreaking havoc with Steam and sales. Valve explains that some purchases that happen to fall through at transaction then have a roll on effect of being more expensive just a few moments later, which is leading to a lot of refunds and poor sales experiences for consumers.
"When checking out on Steam, a customer will transfer x amount of Bitcoin for the cost of the game, plus y amount of Bitcoin to cover the transaction fee charged by the Bitcoin network. The value of Bitcoin is only guaranteed for a certain period of time so if the transaction doesn't complete within that window of time, then the amount of Bitcoin needed to cover the transaction can change. The amount it can change has been increasing recently to a point where it can be significantly different."
The second biggest issues concerns transaction fees. These fees have seen a rise in 2017, in part due to their structure being tied to a Bitcoin value. So while a transaction might have once equated to just a few cents, some are costing in the region of $20 a pop now when tacking conversions into account. Bundle that with slower transaction times and the risk of having a purchase fall through only as the price is increasing, and it becomes a problem for Steam's current infrastructure.
"With the transaction fee being so high right now, it is not feasible to refund or ask the customer to transfer the missing balance (which itself runs the risk of underpayment again, depending on how much the value of Bitcoin changes while the Bitcoin network processes the additional transfer)."
This sounds like a short-term problem for the company to solve though. There's no indication of if or when this surge will stop, but it's clear that for the foreseeable future digital currency is just going to continue seeping into everyday purchasing. Retailers are quickly integrating support for the currencies into their checkout options, but Steam is the first high-profile company to back away from the volatility in this sphere. Valve do say they'll reinstate it when things have calmed down to their liking.
Last Updated: December 7, 2017