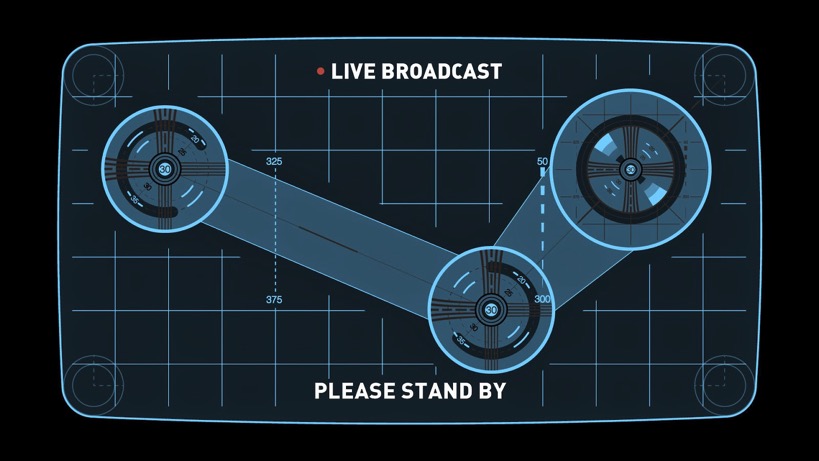 I used to love Steam Sales, much like all of you. It was so exciting to pick up a game I wanted for a fraction of its original price, and it felt almost frantic as I'd vote for flash sales or wait for an epic daily sale. It was a mixture of playing the odds and hoping for a great deal, along with seeing those 75-80% off icons that would make me feel like I'd really snagged a bargain. But this time around, I'm just not excited about the Steam Sale, and it seems I'm not the only one.
A quick chat around the office is showing some general apathy about the Steam Sale. Matty hasn't bought anything, Alessandro is maybe going to pick up an indie game or two later in the sale, and Geoff was going to buy an indie game before realizing that he'd never play it. So far, I have installed a new free-to-play idle clicker game, but haven't yet bought anything.
So what has changed this time? Are the sales just appearing less intriguing because we have switched to Rands? It was always so great to pick up a game for less than a dollar back in the day, and you can still do that now when you convert the Rand amounts back into USD, but somehow it doesn't quite feel the same.
Checking out the top seller list on Steam, the best sellers are pretty much to be expected: GTA V (40% off), Doom (40% off), Fallout 4 (50% off), The Witcher 3 (50% off). One of the best deals I've seen is Civilization V: Complete for 92% off. Yup, that's R1 624 worth of gaming for R134. That's pretty incredible, unless you're actually a Civ fan who has already bought all of the Civ V elements already. People are obviously happy with these discounts, picking up AAA titles for half price.
Have we just gotten spoiled? Are we too used to sales with ridiculous mark downs? I remember a couple years back, people discussed in the comments that they didn't even consider buying a game unless it was a minimum of 75% off. Can we still expect those kinds of discounts?
While I'm missing the frenetic pace of the old Steam Sales, I am enjoying exploring my queue to get cards. Sure, many of the games in my queues are things I would never buy – they are only appearing because they're popular and have nothing to do with my actual interests in games. However, I have started following a few more games in Early Access, and I've added a couple of titles to my wishlist as well.
Perhaps it's a good thing that I'm more measured during this Steam Sale – at least my backlog isn't growing. But is this just a pocket of cynicism? Are you enjoying the Steam Sale and picking up some great deals, or are you still waiting for something to strike your fancy?
Last Updated: June 27, 2016