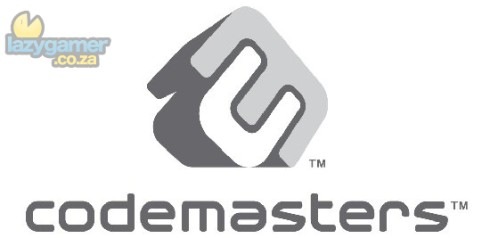 From the outside looking in it looks like everyone is jumping ship over at Ster Kinekor gaming.
First we had the rumours of Capcom and Midway leaving midway which turned out to be entirely accurate. Then we had rumours of Konami leaving which has been officially denied and now it has been stated that Codemasters have left SK.
According to a Twitter posting by Take2.co.za,
"Nu Metro have now taken over the Codemasters license from Ster Kinekor effective from 1 April 2009"
While they may have brushed off Midway without to much damage I have a feeling the loss of Capcom and Codemasters is going to hurt SK quite badly this year.
We will try get some official confirmation on this matter from Nu Metro and obviously will let you know as soon as we have something concrete.
Last Updated: March 17, 2009