Publisher THQ Nordic announced that Volition Games are in the process of creating a new entry in the franchise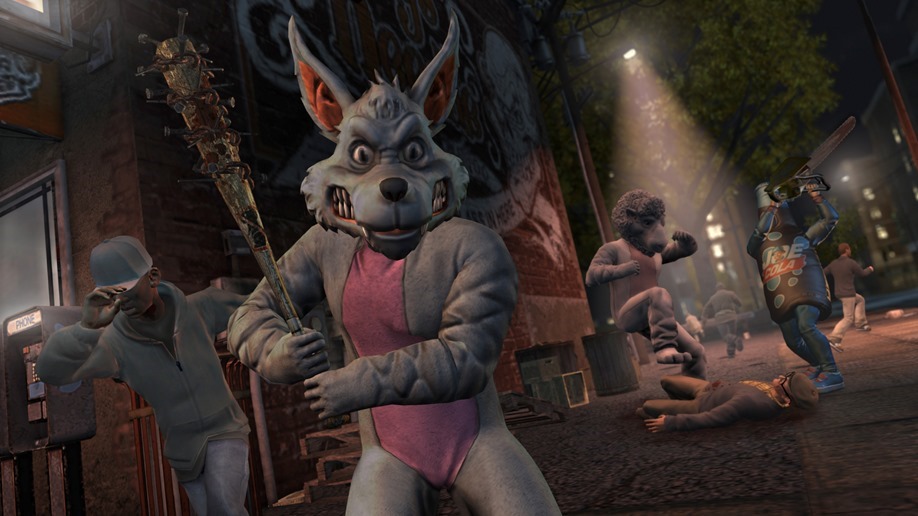 Ever looked at GTA V and thought, "Man, that game is OLD. It's just so OLD! Why would I play an OLD game when I could play a NEW game?". I'm sure you have, who's even playing a game from 2013 any more? I suppose that same problem can be seen in the Saints Row franchise: The fourth game came out the same year that GTA V did and despite a spin-off in the form of Agents of Mayhem there hasn't really been much going on for the Third Street Saints. It seems like that's about to change though as THQ Nordic has revealed that a new mainline Saints Row game is currently being developed by Volition Games.
At a recent earnings call, THQ Nordic confirmed that the publisher would be returning to Saints Row alongside the studio responsible for the first 4 games. No concrete details were given as to what this new Saints Row game will look like at this point but given that there won't be a new GTA for some time, it seems like an almost strategic move on THQ Nordic's side to fill a hole in the market.
Like I said, who's even playing GTA V anymore (Several million people don't count)? With Gamescom around the corner and THQ Nordic hinting that they will have a few surprise reveals up their collective sleeves, it could be the case that Saints Row V is much closer than expected…
Last Updated: August 14, 2019