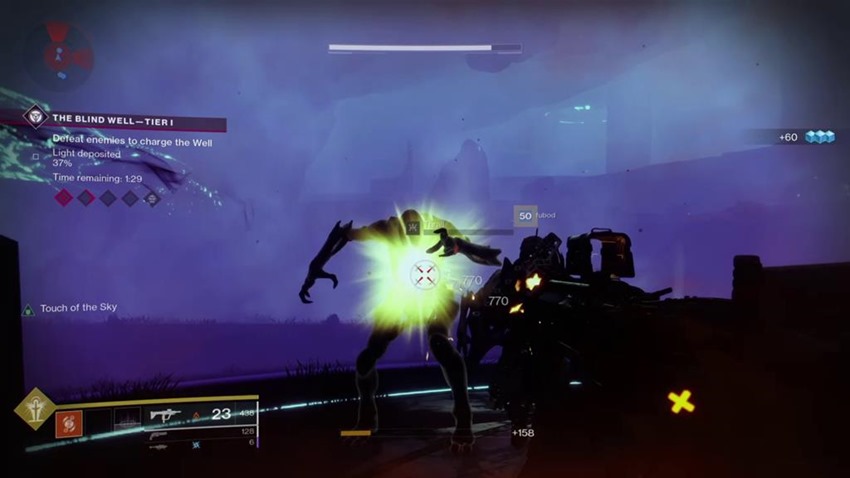 The Blind Well! An arena wherein Destiny 2 players can use a charge of light to summon forth a horde of Hive and Scorn monsters, battle across the Awoken palace and (hopefully) emerge triumphant against overwhelming odds. Much like the Court of Oryx and Escalation protocol, the Blind Well is a great space wherein fireteams and random players can pool their skills together to tackle threats that are impossible to overcome on your own.
Much like Escalation Protocol and the Court of Oryx, actually finding players inside the event, is also close to impossible whenever you jump into that space. What gives? Why is the Blind Well never an arena of activity whenever you reach it? For many Guardians, that solitude makes it close to impossible to complete Petra Venj's weekly bounty, which in itself provides another path to power.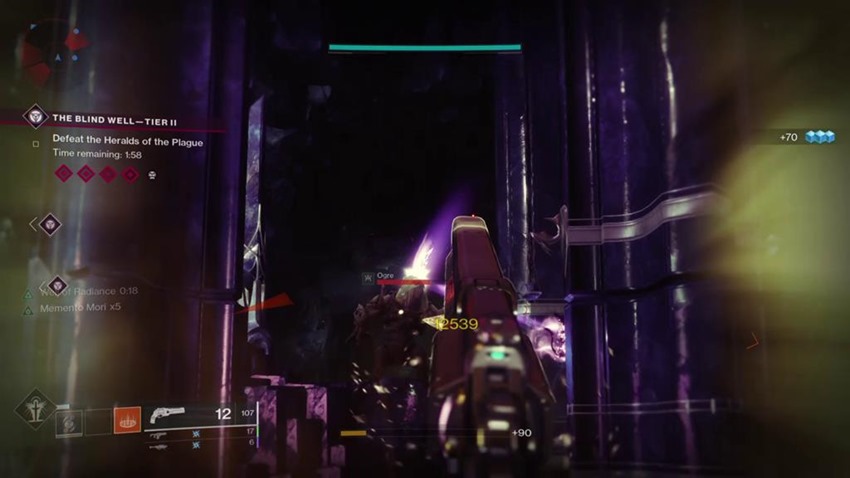 Is the event broken? Is matchmaking more buggered than the Red Legion remnants still floating around the solar system? Not exactly, as there is a method for hopping into a populated Blind Well that is….staggeringly easy. Thanks to Kervyn for informing me of this, a method which I've tested a dozen times and found success in every time. Here's the breakdown: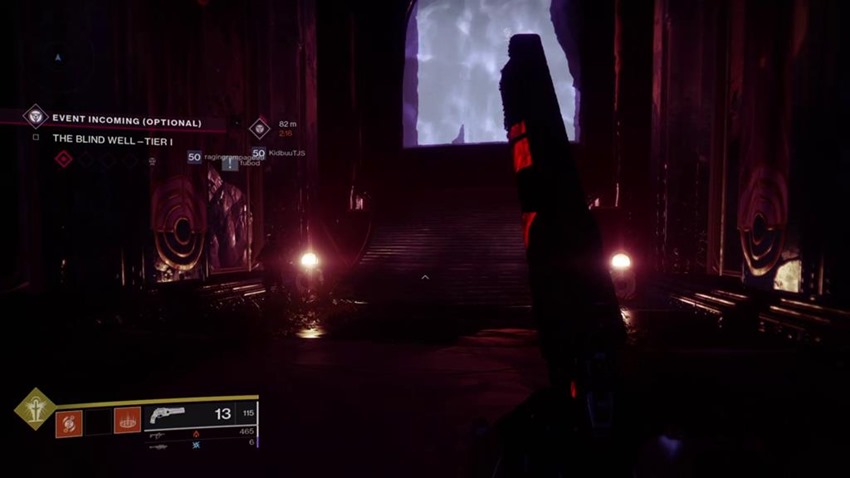 Are you ready?
Go to The Dreaming City
Line up your path to the Blind Well
Now run there
DO NOT USE YOUR SPARROW
That's it
No seriously, that's all you have to do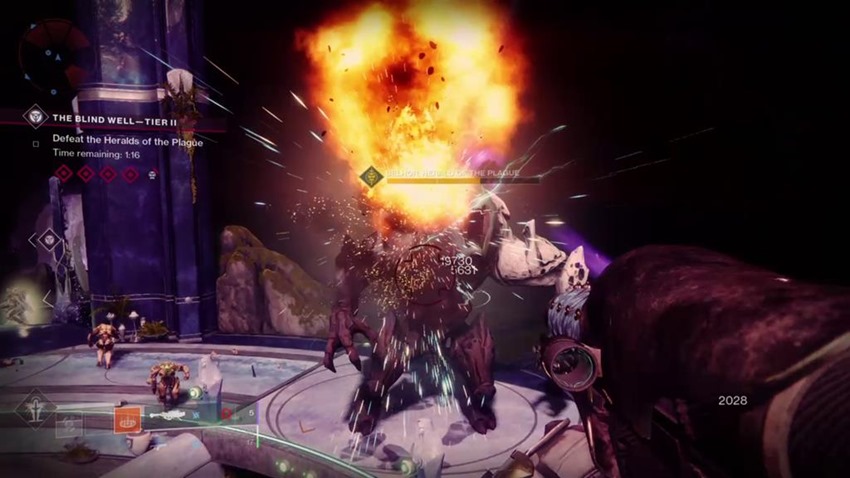 I'm not joking here, not in the slightest. All you have to do is run to the Blind Well, and the second you turn that corner and enter the social space, you're more than likely going to find other Guardians there that you can join for some fun. It's a stupidly easy fix, as a run from the landing point in The Dreaming City to the Blind Well shouldn't take more than two minutes, tops.
How many Guardians are there at any given time inside the Font of Starlight will vary, but I had multiple games yesterday with teams ranging from three to seven Guardians multiple times yesterday. With that little bit of knowledge in the bag, now you can grind away at completing the weekly bounty and earn an audience with Queen Mara Sov. Also, earning your second Seed of Light is also kind of handy.
If you can survive that is, as taking down the Servants of the Plague ain't exactly easy.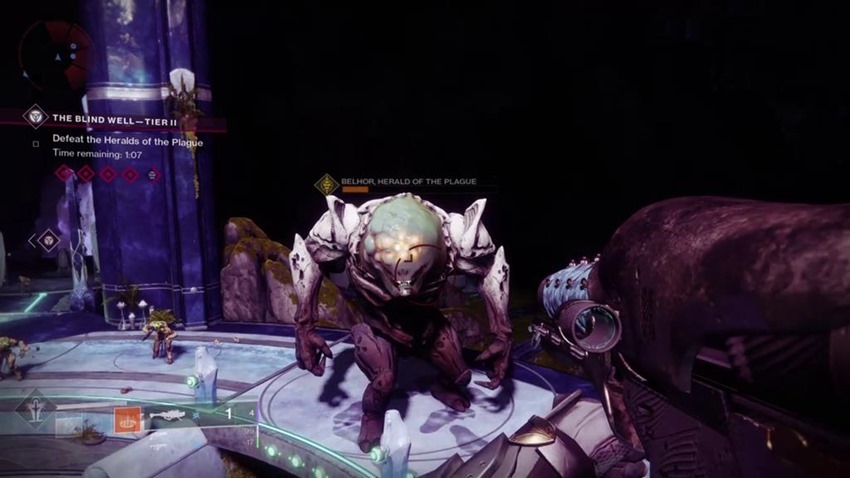 Last Updated: September 26, 2018