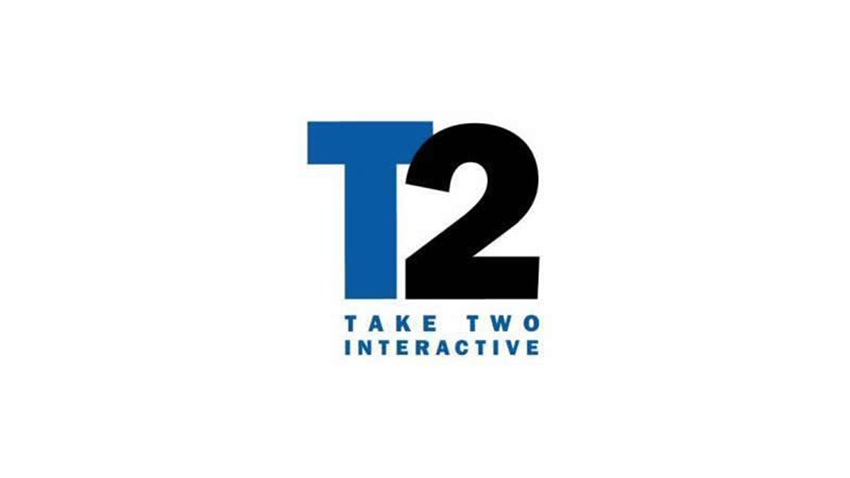 While I have been witness to the very critical debate surrounding the rise of the Epic Game Store and subsequent headlines, one developer and its CEO seem to be taking it all in their stride. That being Take-Two's Strauss Zelnick, who states that competition is a positive factor, while also moving to spaces where the customers can be found.
Speaking to GamesIndustry.biz, Zelnick explained that his sentiment for the store came from a competitive standpoint of offering more means of distribution, as well as refraining from dictating to customers where they should be shopping. "From out point of view, we don't see another retailer as a disruption," he said. "We want to be where the consumer is, and if there's a competitive offering that benefits consumers, generally speaking, if the business model makes sense for us, we will support it."
Of course, Zelnick is speaking from a executive's perspective. When asked whether Take-Two would consider taking point from other major publishers like Blizzard and EA in selling their directly to consumers, Zelnick replied by explaining that a solely-owned site would struggle to attract the numbers as boasted by Steam and now Epic:
"When it comes to broad-based entertainment offerings, you are better placed to be where the consumer is, rather than indicating to the consumer where they need to be. If your focus is solely on capturing retail margin, then you have to be very convinced you're going to be a great retailer. That's not something that's in our DNA. We make entertainment. We're really not a retailer."
While speaking at a pre-briefing of Take-Two's latest financial results, Zelnik spoke extensively about the innovation that is happening with consoles and other digital platforms.
Disruption was also a talking point, as he clarified that despite changes to how games are developed and distributed, Take-Two is responding well and is willing to adapt to said changes:
"It's now significantly easier to develop cross-platform as technology sort-of all comes together to the same common point. You're right, from the point-of-view of dedicated consoles, there is some challenge when a new generation is launched. But with digital distribution growing, with platforms like Steam – and perhaps Epic's platform – growing, the PC format is also much more important for traditional console titles until relatively recently. All of those things, I think, will soften the challenging effect of the switch."
Following the company's gargantuan success with Red Dead Redemption 2, Take-Two's calendar for 2019 includes the launch of Outer Worlds and Ancestors: The Human Kind Odyssey, as well as a new, unannounced title from 2K Games.
Last Updated: February 7, 2019