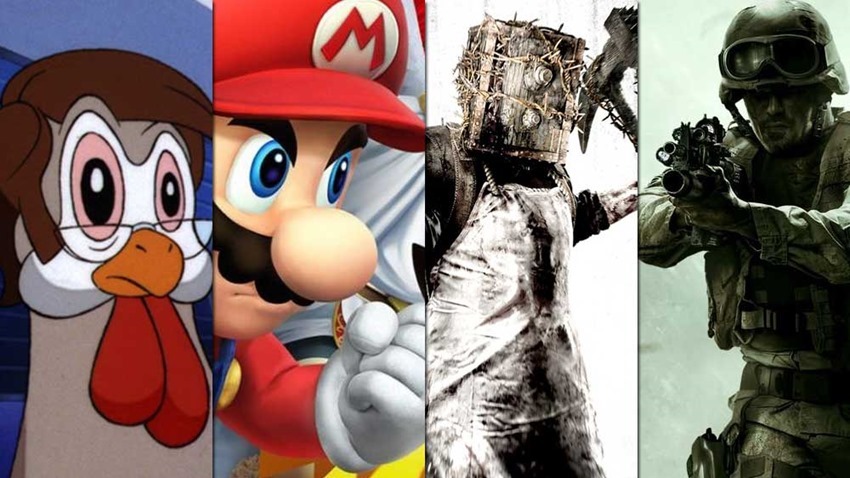 If you're a plumber, then the week before E3 is the best time of the year. Because it's so leaky, hurh hurh hurh man I'm funny and so so alone. Anyway, we already know which games we can expect to see at the annual showcase for everything great about the gaming industry. Microsoft will most likely have Forza, Sony will have Kratos' magnificent new beard and Nintendo is bound to show off new gameplay of everyone's favourite portly Italian plumber in action.
What about the games that require you to pinch a massive amount of sodium first before reading on further? We've got our eyes on ten such games that we're expecting to see revealed at E3 this year, before we're bitterly disappointed to see just how wrong we really are with our predictions. Again. At least this time we're throwing in gambling odds as well so if you're keen for some of this action, just leave a nondescript envelope of cash in our office mailbox and we promise to run off with the cash to buy the only thing worth investing in: Avocados.
Assassin's Creed: Origins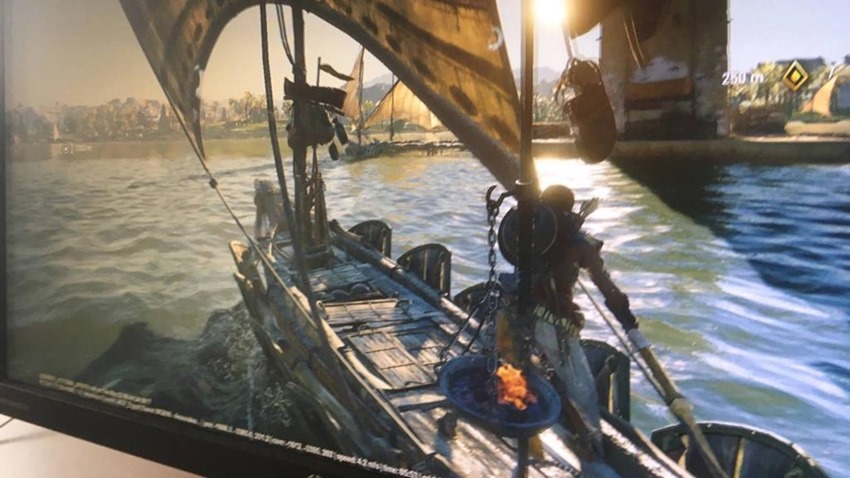 Let's get the most obvious one out of the way. The worst-kept secret of E3 is expected to be the crown jewel of Ubisoft's press conference, as the French developer and publisher's premiere franchise has managed to make good use of last year's hiatus to retool itself into something fresh and exciting again. I hope. Ubisoft needs a win, not only for business but also for the business of keeping Vivendi further away from acquiring a controlling share in the company as they prove that their creative vision without strings is a winning formula.
Something that Assassins are adept at.
Odds:  1 blade in the back to 1.
Wolfenstein: New Colossus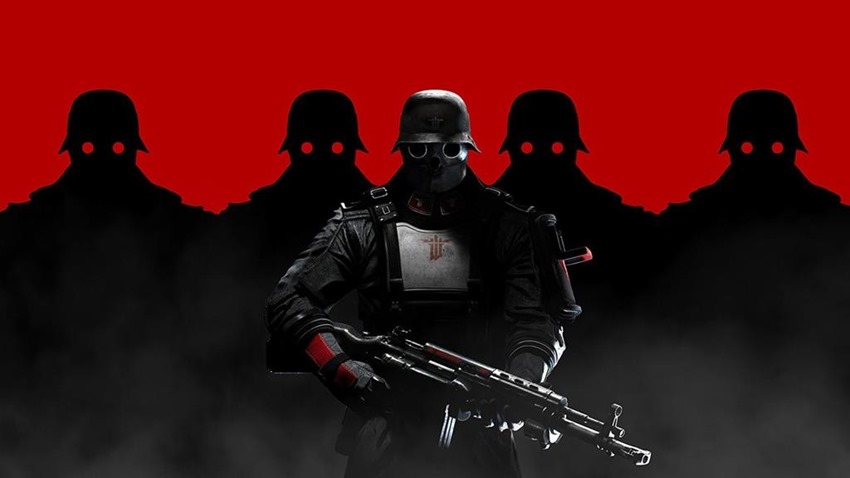 2014's Wolfenstein: The New Order was a prime example of how to revive the franchise properly, as Machine Games put together a riveting (HA!) tale of a second World War that ended in disaster for the Allies and victory for Hitler's Axis forces. Gorgeous, fun and pure in its approach to skop, skiet en donner gameplay, this was the Wolfenstein that fans had been craving. After the satisfyingly meaty The Old Blood fleshed the story of BJ Blazkowicz out further, a proper sequel has been rumoured to be in development for a while now.
Considering the size of the stand that Bethesda will have at E3 and their upcoming press conference, I'd put easy money on that sequel being officially revealed. In an age where fanaticism has reared its ugly head once again, a reminder of how punching a Nazi is never a bad idea might be just what E3 needs.
Odds: 10 Nazi punches to 1 they deserve it.
The Evil Within 2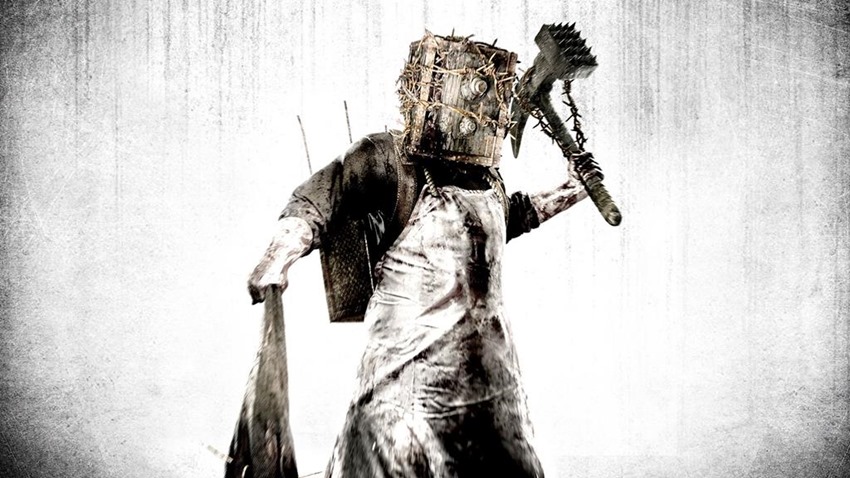 One big reveal isn't enough for Bethesda's E3 plans however, as the rumour mill also churned out details on a proposed sequel to The Evil Within. Which is strangely also the name of my toilet. The first game may not have hit all the notes to be considered game of the year material, but it certainly did hit the right notes to make you scream in the horror department. A successor with tweaks and mods to the formula of the first Evil Within could be just what the series needs to help pull itself out of the abyss.
Odds: 15 screaming pinheads to 1.
Pokémon Stars
For two decades now, Pokémon's core games have been the sole domain of Nintendo's handheld division. Games which created new generations of pocket monsters to catch, tame and send into battle. The Nintendo Switch on the other hand, is both a home and handheld console that could easily support Pokémon on the go or on a bigger TV. How will the more recent Pokémon Sun and Moon translate to a larger and flatter screen when docked? That's a question I want answered if Pokémon Stars is shown during the next Nintendo Direct.
Odds: 10 Bidoofs to 1.
Bloodborne 2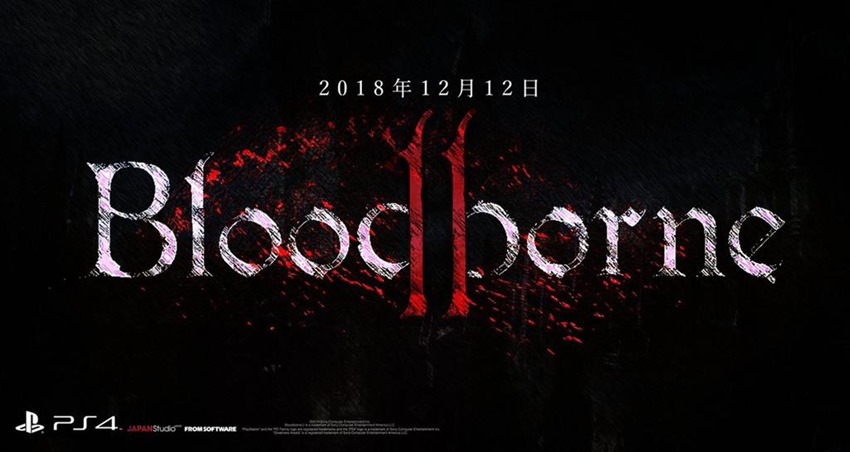 A longshot, but the salt-slingers of the internet reckon that FROM Software won't be content to sit on just a mere single entry in the Bloodborne universe. With Dark Souls wrapped up and Bloodborne still ripe for new adventures and tales to tell, there might still be some life left in the old ones. It's one hell of a longshot we reckon.
Odds: One easy Father Gascione fight to 1.
Super Smash Bros. on Nintendo Switch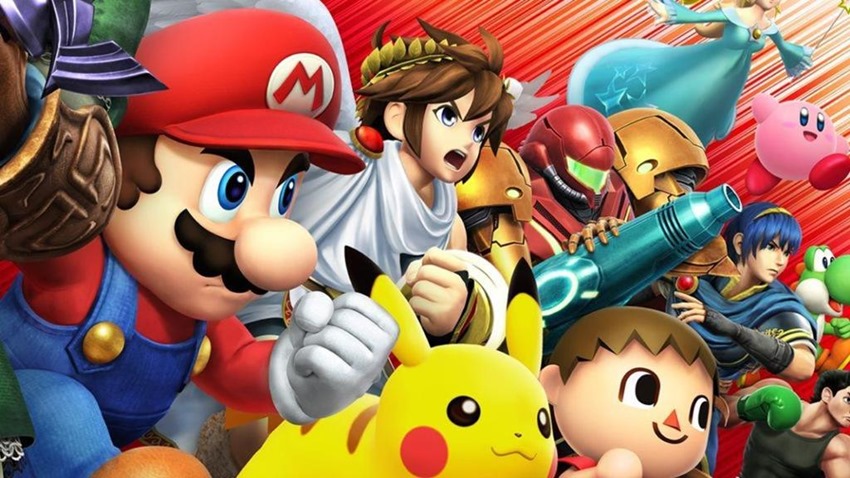 On the other side of that spectrum, the question of a new Smash Bros. Game on the fledgling Nintendo Switch isn't a question of "if" but rather "when". Having already experienced success with porting Mario Kart on to that device, chances are likely that we'll get to see Mario, Link and various other Nintendo characters hammer out their frustrations via fist-based physical therapy soon.
Odds: One Mario appearance to 1.
Infamous: Second second son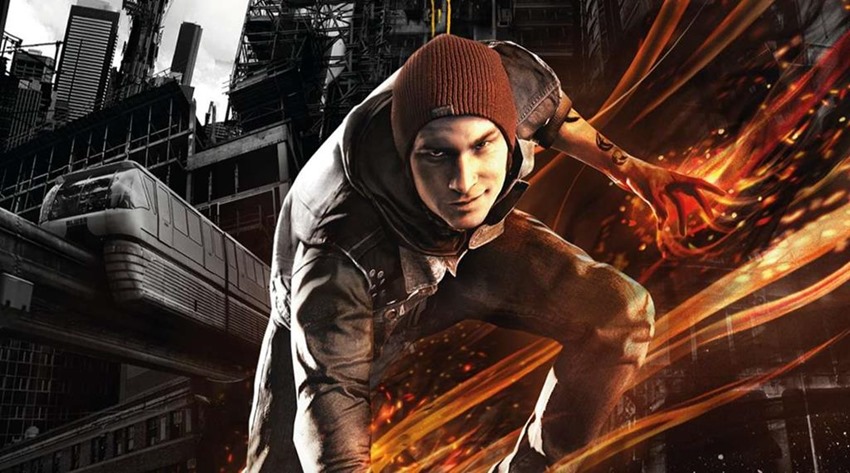 Sucker Punch have been working on something ever since they wrapped up work on Infamous Second Son and First Light. What have they been up to since then? Hopefully more Infamous as I simply adored Second Son and it's expansion. Games which were thrilling power fantasies with emotional connections formed to the wielders of spectacular powers. Infamous is still one of Sony's best franchises and even though the company is now focused on introducing new properties to its line-up I'm still hungry for a return to that series of games.
Odds: One game without Troy Baker or Nolan North listed in the voice credits to 1.
Batman: Arkham Insurgency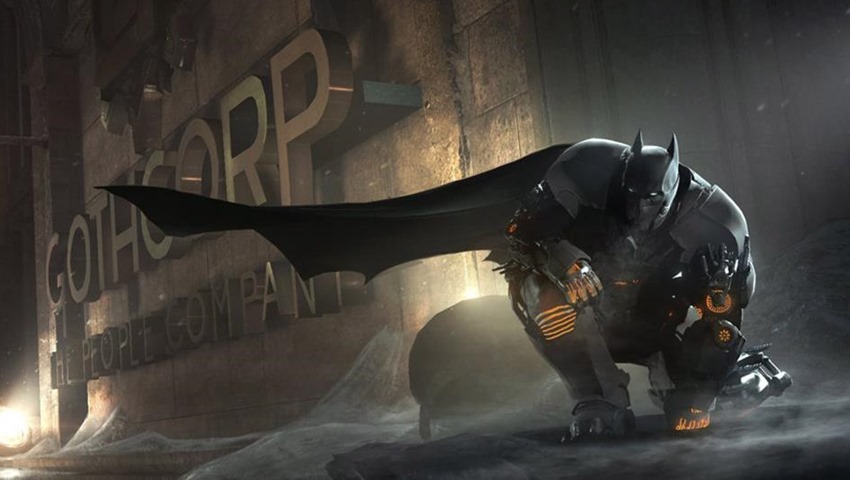 Technically I owe you guys a video of me eating my cowl after my prediction earlier in the year that Warner Bros. would announce a new Batman game… turned out to be false. I'll get right on that as soon as I find the perfect ratio of Sriracha to urethane rubber for digestion. I've still got hope for a new Batman game to emerge, especially with rival company Marvel having kicked off an initiative to re-enter the gaming scene and pump out titles which don't smell like Batman Forever.
If you've got the technology of the ultimate Batman simulator from Arkham Knight married to the superb storytelling and world-building of Arkham Origins from Warner Bros. Montreal, well…I might just squirt cofveve out of every orifice in excitement.
Odds: Martha.
Probably something from Microsoft
Xboss Phil Spencer sits in his office, browsing the gaming forums. "I'll show you," he seethes, reading through comments that Microsoft has naught but Forza and Halo with which to keep their console alive. "I'll show you all," Spencer quips as he enters the Galen centre in preparation for next week's press conference that will see thousands of fans given free Scorpio…ons to take home with them. Giggling in glee, Spencer vows to make certain that the fans get what they want and then some as he toys with the Xbox-branded venom-sacs on the scorpions contained in the roof-cages…
Odds: One shot for every time 4K is mentioned on the relevant Monday of the press conference.
Call of Duty: Modern Warfare Remastered standalone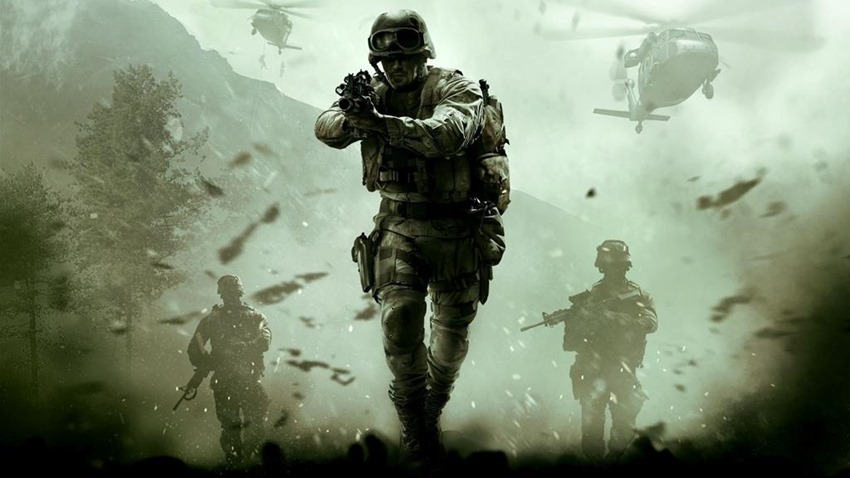 What, you thought Activision would sink a ton of cash into remastering Modern Warfare for glorious new 4K-compatible devices and not release it as a standalone title? Expect Sony to announce this at their press conference and claim that it'll be available right then and there (though rumours suggest June 20) as fans cheer on. People do love them some Call of Duty after all.
Need more E3 in your life?
Check out our E3 2017 portal powered by Megarom Games and PlayStation
Last Updated: June 4, 2017