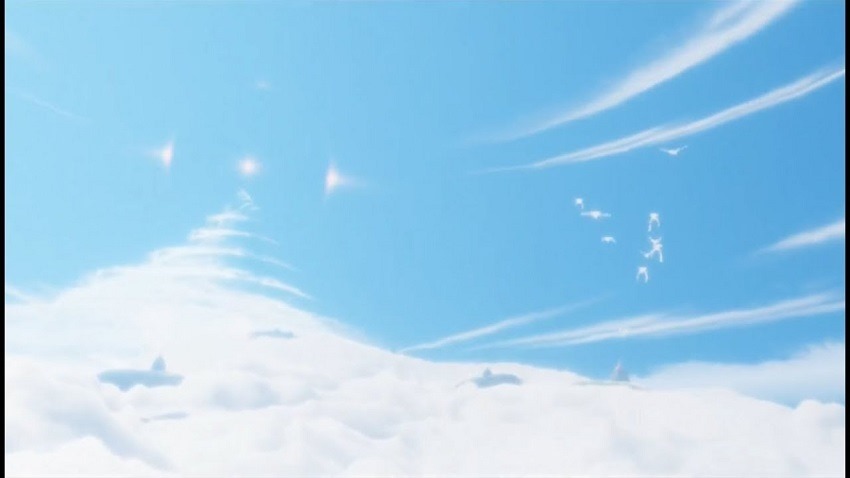 Thatgamecompany is famous for making evocative, emotional games, but ones that are primarily meant for solo consumption. Their last game, the PlayStation exclusive Journey, was an emotional rollercoaster that occasionally paired you up with random players. But it wasn't something you could really share with someone else on purpose. That's where Sky, the studio's latest game, wants to flip the script.
In a new six minute look at gameplay (courtesy of IGN), studio director Jenova Chen explains how their goal with Sky is to create an experience that acts as a more directly social Journey. The game certainly feels the part. Starting as a black husk, you'll soon start gathering your light and obtaining abilities that allow you to hop, walk and fly around the gorgeous sky cities you find yourself free to explore. Puzzles pepper the journey, but as Chen explains you'll need the help of other players to sometimes solve them.
You can check out the full walkthrough below:
Along with being social, Sky is differing from past titles thatgamecompany has put out through platform alone. The game is launching on mobile first (specifically Apple devices) and as such requires a deeply thoughtful input system. Thatgamecompany is incredibly good at getting their games to feel incredible to play (flying in Journey was a transformative experience), so I have no doubt they've worked long and hard to replicate that with just touch inputs.
Sky doesn't have a release date yet, but it's looking exactly like the sort of Journey follow-up I'd expect from the studio. Even if it's not releasing on a traditional console, thatgamecompany has built up enough good will to give them a big benefit of the doubt.
Last Updated: November 15, 2017