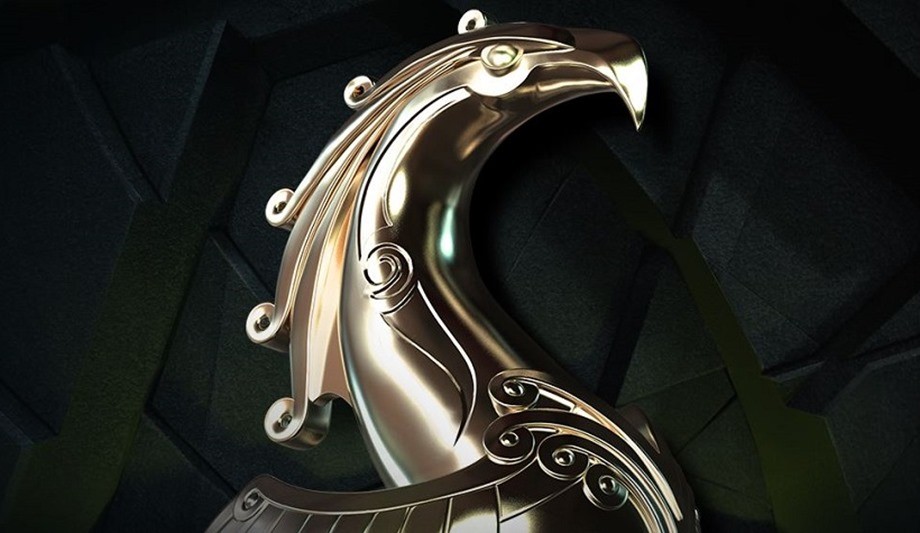 When it comes to Dota 2 eSports, there is normally only one annual event to keep an eye on – The International. That's changed however, because Valve have added three other big-scale tournaments to their MOBAs competitive calendar to keep people's attention intact. The first of these, the Frankfurt Major, kicks off today.
16 teams will be fighting it out for their share of $3,000,000. It's not quite the eighteen million prize pool we saw in The International, but hey, that's still quite a significant amount of dough!
Here's what the groups look like:
Group A
Evil Geniuses
Fnatic
Virtus.pro
Newbee
Group B
VICI Gaming
Team Unknown
Vega Squadron
OG
Group C
Team Secret
Newbee Young
LDG-Gaming
Cloud9
Group D
CDED Gaming
Ehome
Mineski
Alliance
If you'd like to follow the action, you can watch either on Twitch, or on the actual Dota 2 website. Alternately, and as always, you can spectate directly through the Dota 2 client.
What time does the tournament get underway? At 11am actually. Seeing as it's taking place in Germany, the time difference isn't so drastic for a change. Forget work – it's Friday, and there is a ton of competitive Dota 2 to enjoy! If you'd like to get into the spirit of things, start off with this short video…
Our film team has put together a few short features for the event. The first follows CDEC's stunning run from Wild Card underdog to championship contender at The International while capturing the thoughts of some of the biggest names in the game as they prepare for the Frankfurt Major
CDEC really came out of nowhere at The International to claim second place. I wonder if they'll be able to go the distance at the Frankfurt Major?
Last Updated: November 13, 2015