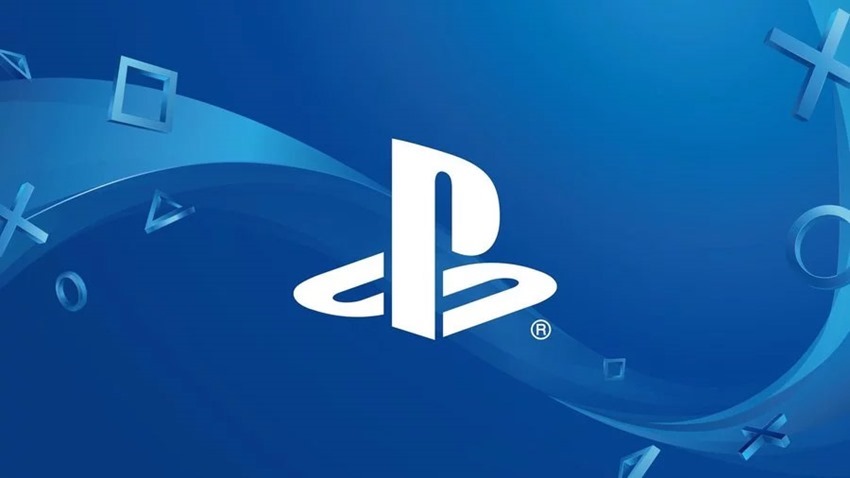 We know that there's a new PlayStation coming. Besides it being absolutely bleeding obvious, Sony recently revealed the first confirmed details about the next generation PlayStation through a Wired exclusive. We now know a fair bit about the console.
The PlayStation 5 (or whatever it ends up being called) will have a CPU based on AMD's third-generation Ryzen chips, with 8 Zen 2 cores. The GPU will be a custom chip built using AMD's Navi architecture and will support Ray Tracing (though to what degree, we're not sure).
We also know that it'll use an SSD with a proper bus for it, vastly improving load times and transitions. We know it'll still use discs, and that it'll also be backwards compatible with existing PlayStation 4 games. What we don't know is when it'll be out. It won't be this year, that's for sure – but it may not be too early next year either. In its latest bit of financials, Sony said the next PlayStation will not launch over the next 12 months.
That means it'll be available in May 2020 at the absolute earliest, but my money's on a November 2020 release. That means you've still got at least a year and a half to save up for the thing, which sounds like it might require two jobs.
I'd also guess on a $499-$599 launch price, which makes it an unaffordable bit of kit.
Last Updated: April 26, 2019