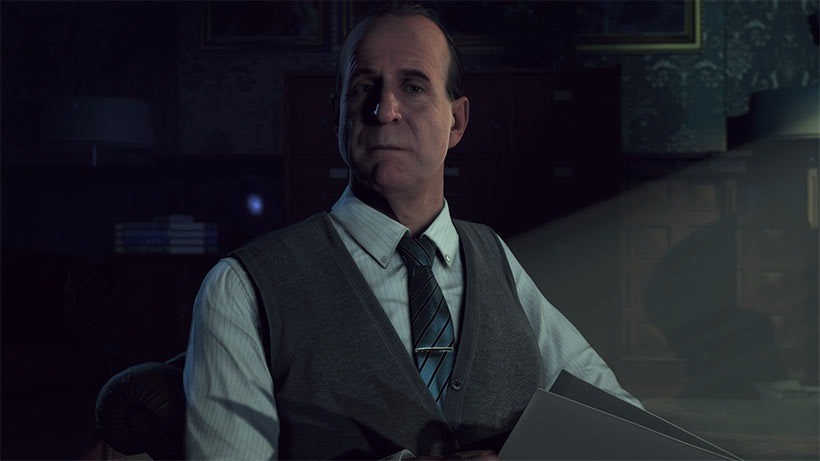 Unless you weren't paying attention last night, or have spent the day under a particularly sheltered rock, you'll know that right now, our currency is swirling around the toilet. It's a sad, sad state of affairs – and it's going to affect our video game prices even more. For now though, you can still pick up a game or two for a song, especially thanks to all of the Yuletide specials that are going on.
There's a brand new one that's popped up on the EU PlayStation store – giving you 2 games for the price of one.
Here's the list of participating games:
That's a pretty damned good collection of good and not so good games.
All you need to do is use this code when you check out to get 2 games for the price of one
J7P8G8P3DH.
The code can be used as many times as you'd like. The game's I'd go for – if you've not played them – are The Last of: Remastered, Until Dawn and Divinity: Original Sin's enhanced console edition/ All of them re going for R599, so two for the price of one means you'll be getting them for R300 a peiece – and that's not half bad.
Last Updated: December 10, 2015