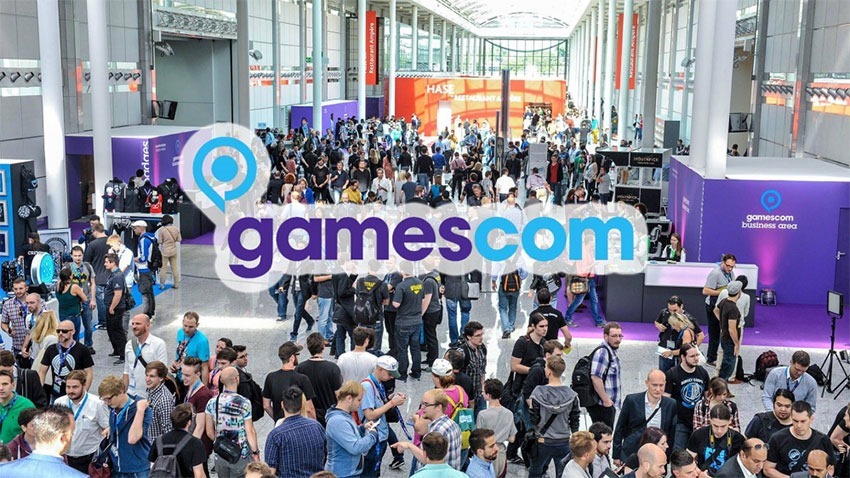 Last night saw the first Gamescom Opening Night Live, presented by The Games Awards' Geoff Keighley. It was the first real attempt to turn Gamescom – already the biggest gaming convention on the planet – into something that rivals E3 for hype, announcements and world premiere trailers. It was neat, but I have to say that it dragged on a bit. If you missed it all, you can catch up on everything here. During the event, a few of the Gamescom Awards winners were nonchalantly revealed, without much in the way of ceremony. Following that trend, here's a list of the winners.
Category Group: Genre
Best Action Adventure Game
Blacksad: Under the Skin, astragon Entertainment
Best Action Game
DOOM Eternal, ZeniMax Germany
Best Family Game
Concrete Genie, Sony Interactive Entertainment   
Best Racing Game
Best Role Playing Game
Best Simulation Game
Best Sports Game
Roller Champions, Ubisoft
Best Strategy Game
Desperados III, THQ Nordic
Most Original Game
Dreams, Sony Interactive Entertainment
Category Group: Platform
Best Microsoft Xbox One Game
Best Nintendo Switch Game
The Legend of Zelda: Link's Awakening, Nintendo   
Best Sony PlayStation 4 Game
Dreams, Sony Interactive Entertainment
Best Mobile Game
Battle Chasers: Nightwar – Mobile Edition, HandyGames
Best PC Game
Tom Clancy's Ghost Recon Breakpoint, Ubisoft
Remember, the nominees for the Gamescom Awards are selected well in advance, with entrants paying a nominal fee to participate. The winners are selected by a panel of German and international media before the doors to Gamescom swing open. There are still a few awards – like the best of Gamescom overall, player awards and best hardware – that'll only be announced on Saturday.
Last Updated: August 20, 2019