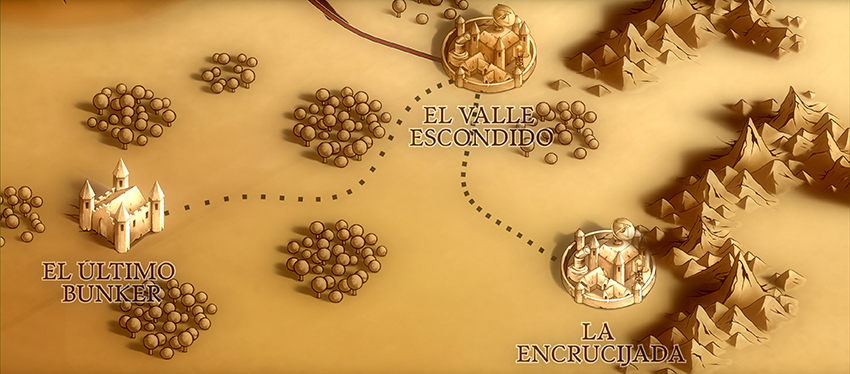 Real-time strategy game They Are Billions is reportedly on the final lap of Early Access. Developer Numantian Games is gunning for an official release sometime in June of this year, and with it will come a brand new campaign to what is presently a straightforward zombie survival outing.
In an extensive blog entry posted on the game's Steam page, Numantian breaks down the upcoming story and campaign structure. Numantian states that they have a fondness for world map interfaces, and with taking point from their last RPG title Lords of Xulima, have integrated the campaign's progression into the map's expansion. This can be seen in the provided screenshots: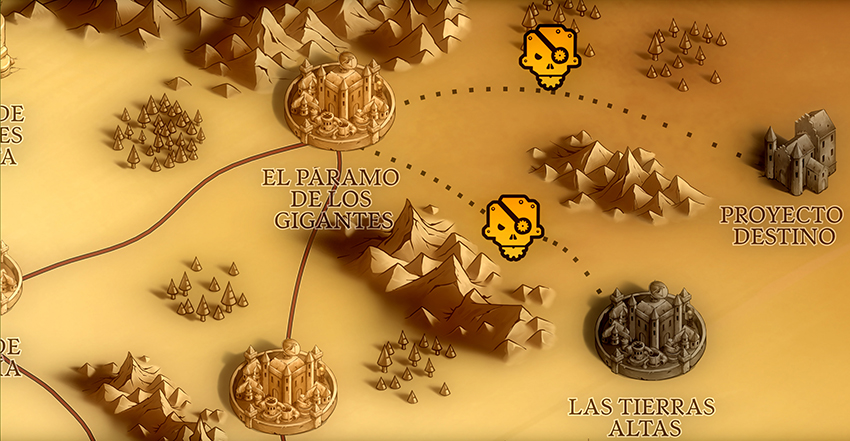 They Are Billions takes place in the 23rd century, 200 years after the zombie horde ended the world as we know it. Empire City is the last human stronghold, located in a giant meteor crater that serves as a natural barrier from the horde.
Empire City's leader Quintus Crane wants to expands. You, a young general of his choosing, must see to that. you must journey into the wild territories, first starting in The Hidden Valley where you will construct the first colony using tents, rangers and hunters.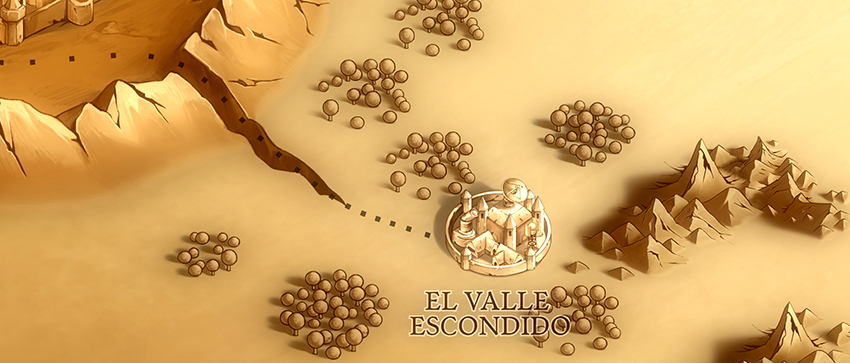 Throughout the campaign, players must complete a series of missions that, upon completion, will reveal further locations of the map. These missions are directly linked to the greater survival narrative, meanwhile tactic-based missions lean more into the explorative implications of the expansion. There is a permadeath system in place, a decision that Numantian made in order to keep the stakes of the game high. but newcomers need not be intimidated; difficulty levels can be changed throughout the progression, and management information messages will be dropped here and there to help guide you along the way. Numantian has envisioned players completing the campaign before venturing into the more tricky survival mode.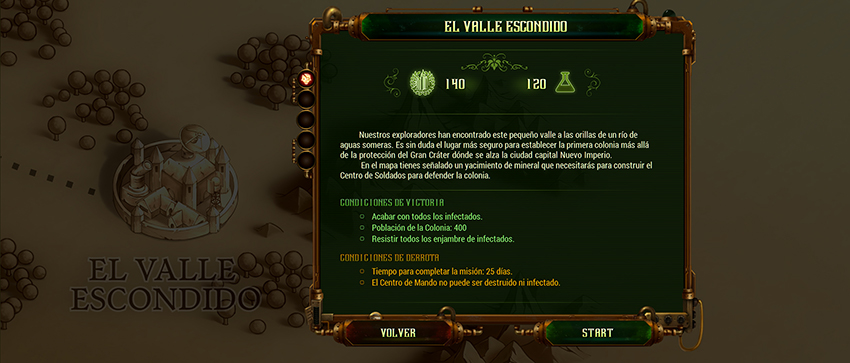 Numantian says that nearly 75% of the work on the game has been completed, and while they're confident they can make the June 2019 release date, they note that peripheral components like cinematics, voice acting, and language translations may take a little bit longer. The campaign is a good step forward, and helps They Are Billions try to distinguish themselves from the likes of Age of Empires or Starcraft.
Last Updated: April 3, 2019