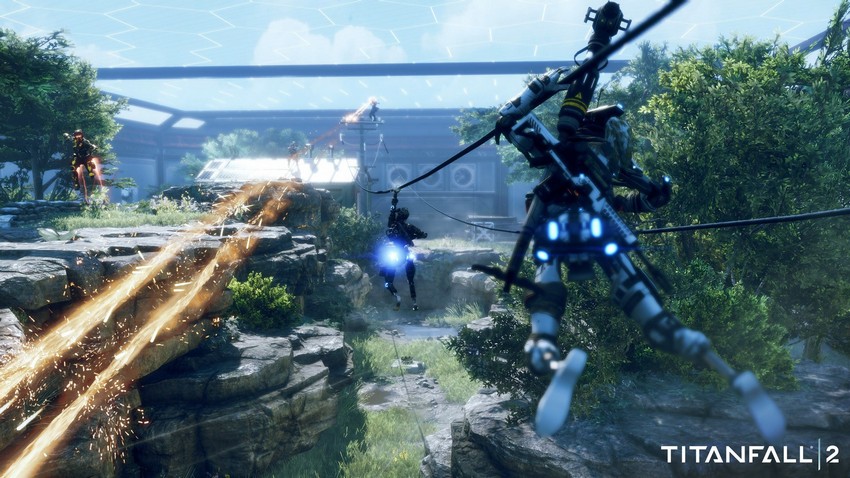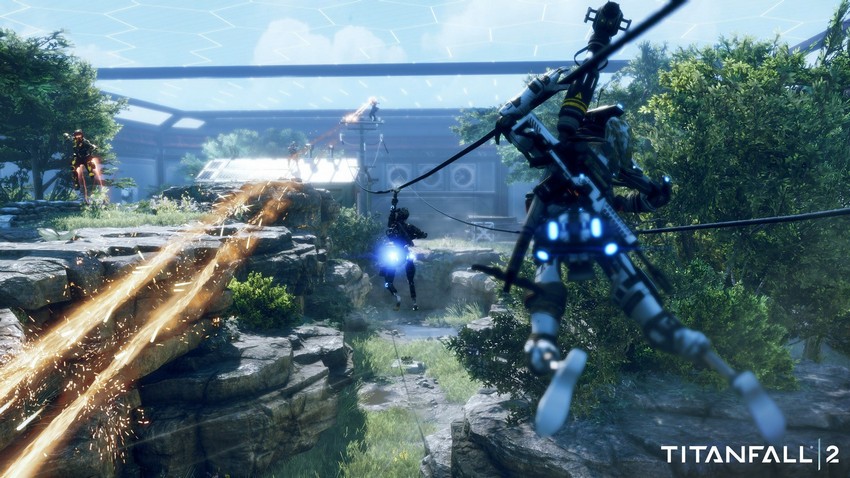 There are very few first person shooters out there that can make you feel like a stylish badass as much as Titanfall 2 does. Wall-run around a building then toss a gravity star below to pull a group of enemies together into a helpless floating ball as you double jump towards them, landing straight into a power-slide, and unleash shotgun hell at close quarters with your Mastiff before grapelling away before anybody even knows you're there. In a word: awesome. And now even awesomer as you can also machine-gun punch those enemies like you're Donnie Yen in Ip Man.
Said punching comes courtesy of Titanfall 2's upcoming free Live Fire DLC, which brings with it a new game mode, two new maps for that mode, some UI tweaks… and this badass new pilot execution!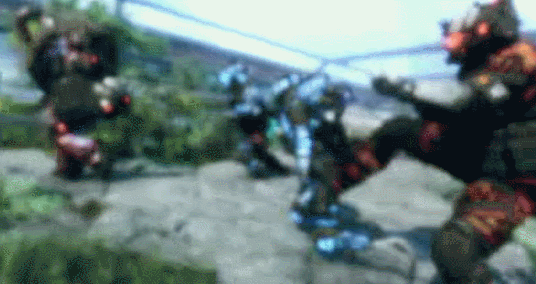 Oh hell yeah!
The new game mode, titled Live Fire, is a fast-paced, closed quarters mix of Team Deathmatch and Capture the Flag that plays out on a round-based, best of five system, and sees two teams of six pilots face each other in a small map in which they have one minute to either eliminate the entire enemy team or be left holding the one neutral flag on the map when the round timer runs out. If that sounds frantic and intense, that's because it really is. And you can see for yourself in this trailer for the new update that was released last night.
You will be able to play Live Fire on the new maps, Stacks and Meadow, that were specifically designed for the mode and its close-quarters mayhem. Along with those two, the DLC will also include a Coliseum mode map called Columns, as well as a redesign of the game's multiplayer playlist creation. You will now be able to create customized playlist "mixtapes" comprised of your hand-picked preferred game modes only.
Titanfall 2 developer Respawn have not yet revealed the exact date when Live Fire will become available, only that it will be released this month for free.
Last Updated: February 3, 2017