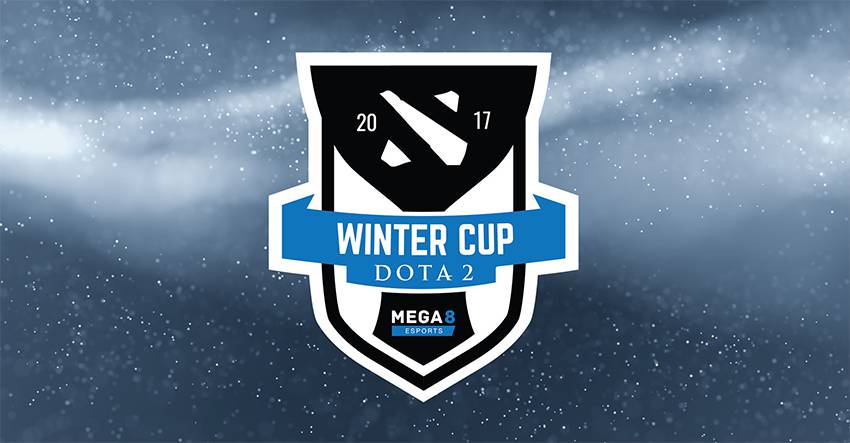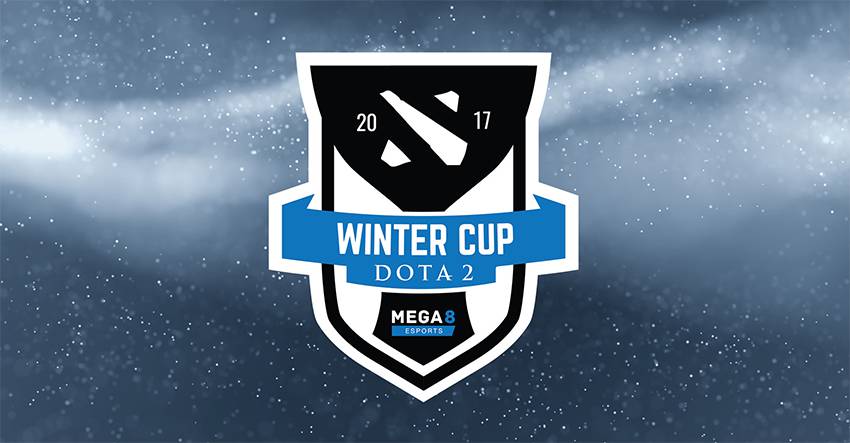 Mega8 Esports, a local tournament host, has announced a new partnership with UK-Based broadcast company GiNX TV in an effort to further esports presence in South Africa. You may recall GiNX TV signing a partnership with SuperSport to broadcast esports.
As per their press release:
"Mega8 eSports is proud to announce a new broadcast partnership with UK-based Ginx TV in a bid to make eSports broadcasts more accessible to local audiences and to open up the South African gaming industry to an international audience. As part of the agreement Ginx TV, a dedicated eSports channel, will broadcast its first live South African eSports event; the Mega8 Dota 2 Winter Cup tournament taking place from 26 – 28 May 2017. "
Mega8 is one of the newer players in the South African tournament game having hosted only three tournament so far. Their focus differs somewhat from the conventional tournament structure in South Africa with a heavy focus on frequency, sustainability and longevity for aspiring players. This means, in essence, more competitions for smaller prize pools, more often. Mega8 are also almost exclusively online at this point which means players are competing from the comfort of their homes as opposed to the big LAN environments. This adds an easier alternative for players who wish to compete and opens up the player base to teams who perhaps cannot afford to constantly travel around the country to compete in tournaments.
The partnership between Mega8 and GiNX TV will broaden their audiences for sure, but it's unclear whether highlights or any live inserts will feature on the SuperSport (GiNX TV) channel. This weekend is their second ever Dota 2 competition, the Winter Cup, and will be broadcast live on their YouTube channel, as well as GiNX TV's Twitch Channel. You can read all the info regarding this weekend's competitions on the Mega8 site.
Like esports?
Check out esports central
Last Updated: May 26, 2017