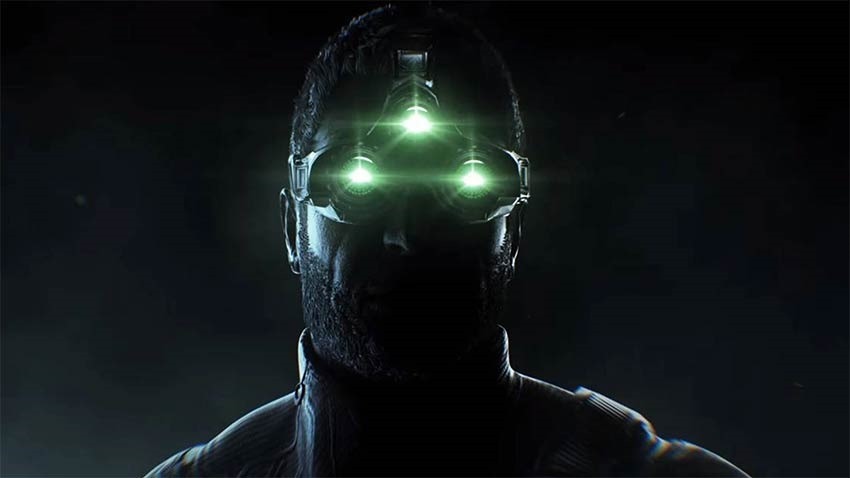 Ubisoft has delayed its long-in-development pirate simulator Skull and Bones until the next fiscal year, but that doesn't mean that you won't have brand new Ubisoft games to play over the next nine or so months. Between now and March 2020, Ubisoft has four great big AAA releases on the way.
The information comes from Ubisoft's financial reports, which say that the company's financial targets for the remainder of the financial year sit at $2.4 billion USD, with four games providing the bulk of that income. We know that one of them is the recently revealed Ghost Recon Breakpoint, in which co-op squads of up to four players will "discover Auroa, a mysterious island where the most technically advanced facilities meet wild and untamed nature."
What could those other games be? Well, we know that Assassin's Creed is taking a break this year, but could be replaced with the modern-day Watch Dogs sequel, which looks to be set in London. Though the recent tweets about a new Splinter Cell have turned out to be a ruse, we've heard rumblings about a new game featuring super sneaky Sam Fisher for years now so I can believe we'll see a new Splinter Cell within the next short while.
As for the last game? Well, it could be anything, really. I'm not sure Ubisoft considers Just Dance to be part of its AAA line-up and I doubt that Beyond Good and Evil 2 is coming this year so it could be anything from Rayman to more Mario X Rabbids, to Call of Juarez.
In my heart though, I'm hoping for a new Prince of Persia.
Last Updated: May 16, 2019