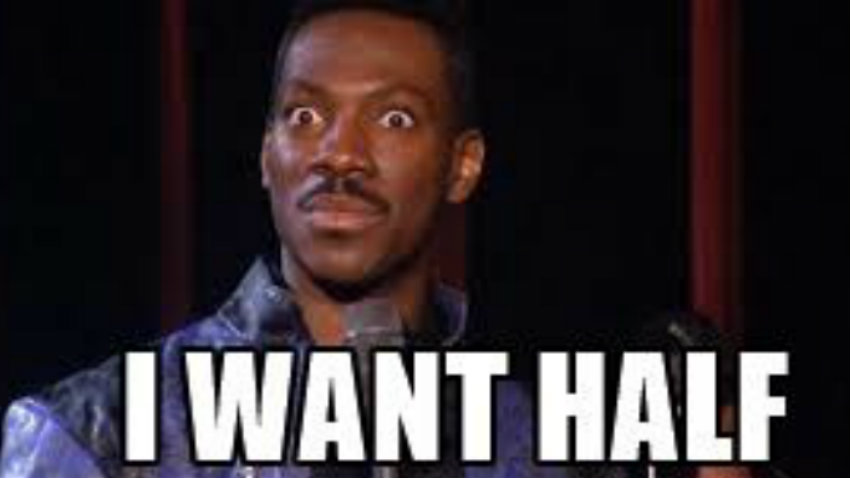 Ubisoft has released their full sales and earnings figures for 2016-17, and most of the numbers are really boring and on target. The total annual sales were €1 459.9 million, up 4.7% year on year, in line with the target range of between €1 455.0 million and €1 495.0 million. But it's where that money came from that is where things get interesting.
According to the PR I'll now copy and paste from my email, the company made "€729.3 million in digital revenue, representing 50.0% of total sales (32.0% in 2015-16)". Plus, there was a "131.2% surge in Player Recurring Investment to 304.0 M€". In case you don't realise, here's why you should care.
In the space of a year, digital revenue has gone from being just under a third of Ubisoft's income to half. Traditionally, publishers relied on retail outlets, distributors and the games media to serve as gatekeepers, helping consumers find and buy their products. Now, the landscape has changed – publishers can interact directly with their potential clients online. In fact, buyers can learn about a title, purchase and start playing all without being required to put on outside appropriate clothing. The convenience level is incredible for consumers, but it's also changing the balance of power publishers have with retailers and distributors.
As much as it pains me to say this, it seems like Gavin might have been right. His timings may be a bit off, and his end conclusion seems unlikely, but we are certainly seeing changes in the way gaming is marketed and consumed. And this is only with digital distribution accounting for 50% of income – what will happen when that number exceeds 75%?
Meanwhile, it looks like Ubisoft is poised for a fantastic year ahead. They are expecting to continue to see excellent growth in digital revenue, especially with the upcoming releases of new Assassin's Creed, Far Cry, The Crew and South Park. Unless they have beautiful Collector's Editions I must have, I will probably buy those games digitally, without having to get out of my PJs.
Last Updated: May 17, 2017