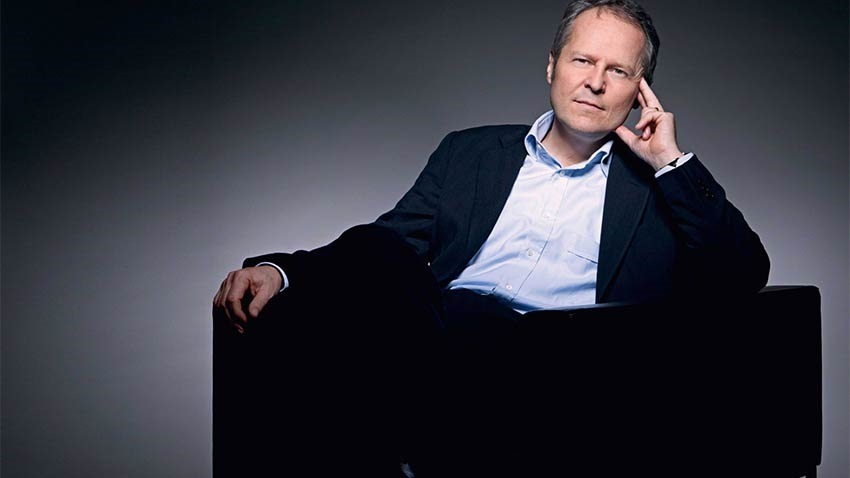 It's that time of the year where the great big Triple-A publishers release their financials for the quarter, talking about how much money they made in one breath, while firing close to ten percent of their workforce with the next. It's Ubisoft's turn at bat with an earnings report, but I'm happy to say that while the company has also had an increase in earnings, it hasn't sent anybody to the unemployment line.
Ubisoft president Yves Guillemot even seems to have taken a subtle jab at other companies, by suggesting that good working environments are key to growth.
"Ubisoft is building its organizational structure for the long term," he said in a statement. "Leveraging the ownership of our IPs and studios, we are striving to provide a fulfilling working environment so that our talented people can realize their full potential and to deliver players beneficial experiences that go beyond pure entertainment. Therefore, we are confident in our ability to continue to grow and increase our profitability over the coming years."
According to Ubisoft, net bookings (which is the sum of digital and physical sales) are up 13.5 percent for the first nine months of their current fiscal year. It's earned the French company reaching 1.351 billion Euros, which the company largely puts down to incredibly strong sales of both Far Cry 5 and Assassin's Creed Odyssey. While Assassin's Creed is regularly seen as the publisher's flagship series, it's actually Far Cry that's been the bigger earner in the last year. The company hasn't released actual sales figures for each franchise, but does note that Far Cry 5 was the fourth best-selling game of the year (Likely coming in under Red dead Redemption 2, Black Ops 4 and FIFA 19), while Assassin's Creed Odyssey came in at tenth.
That doesn't, however, mean that the company is at all upset with Odyssey's performance. It actually came in ahead of expectations, and that's nice because it's a lovely game.
As for the future? It seems that Ubisoft will be releasing three to four big games within the next year, and that's beyond today's Far Cry: New Dawn and the impending The Division 2. We only know of one of them, which is the pirate adventure Skull & Bones. If I had to guess at any others, they'd be a new Splinter Cell, along with perhaps a new Watch Dogs, and then something we're not expecting. My hopes and dreams are pinned on Prince of Persia.
Last Updated: February 15, 2019