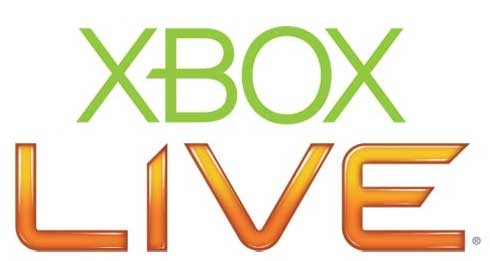 If you've just tried connecting to Xbox Live and have received a prompt to update, don't panic! Don't stare at the update screen with any level of excitement for what's to come either though, as the update brings along with it…absolutely no new features whatsoever.
It does fix some game interruptions some players have been experiencing with a limited number of games, so at least it's not completely pointless.
According to Xbox Live's Major Nelson :
There are no other changes or enhancements in this update…in other words no new features.

This update will be rolled out to all Xbox LIVE members around the world over the space of a few hours, so you may not get prompted for the update immediately.
Which is to say don't panic if you're not prompted to update.
source : Major Nelson
Last Updated: April 2, 2009