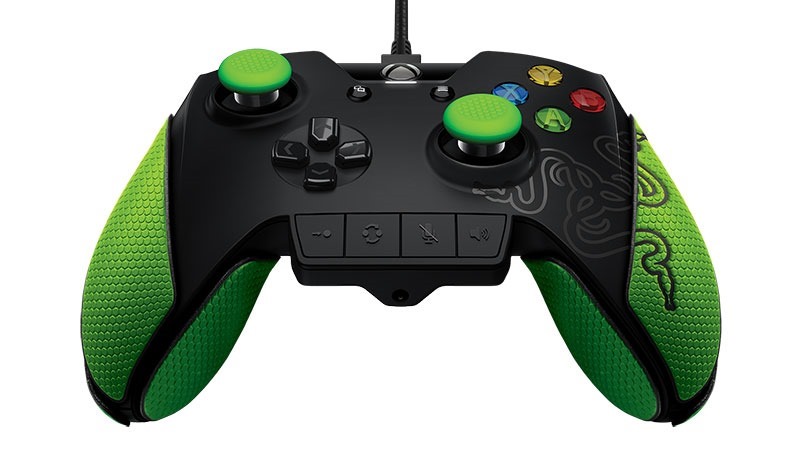 I have a fondness for third-party controllers. No, I'm not talking about the cheap and nasty counterfeit PlanStation 2 controller with the sticky analogue sticks and barely functional buttons that you gave your little brother whenever you played FIFA or Tekken Tag Tournament. Rather, I'm talking about premium controllers that offer more and hopefully do more than the ones that come with systems.
Razer, I've found, have been pretty good at that. Today we're unboxing Razer's tournament-grade Wildcat controller for the Xbox One. It features four extra buttons so professionals and competitive gamers needn't take their hands off of the sticks to press the face buttons. It's highly configurable, has super smooth analogue sticks and precise, clicky buttons.
It's light, it's comfortable and there's really nothing wrong with the product itself. Its biggest problem is it's been released in to a world in which the Xbox One Elite controller exists. But we'll discuss more about that in our full review of the Razer Wildcat.
In the meantime, watch us unbox the thing.
Last Updated: June 23, 2016