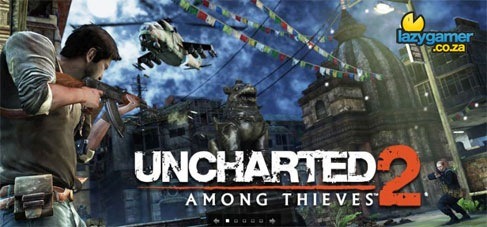 The official NPD figures are being released later today but Sony has pre-empted the flood of news by announcing that Uncharted 2 has sold over a million copies worldwide.
This is being announced as an achievement but I am honestly horrified, Uncharted 2 is possibly the best game on the platform at the moment and with an install base of over 20 million I honestly did expect sales of at least 4-5 million.
Maybe I am being unfair and the game hasn't had time to push the sales yet but it just doesn't feel like a major achievement what with the game being so awesome and with the PS3 now having a large install base.
Source: VG247
Last Updated: November 13, 2009