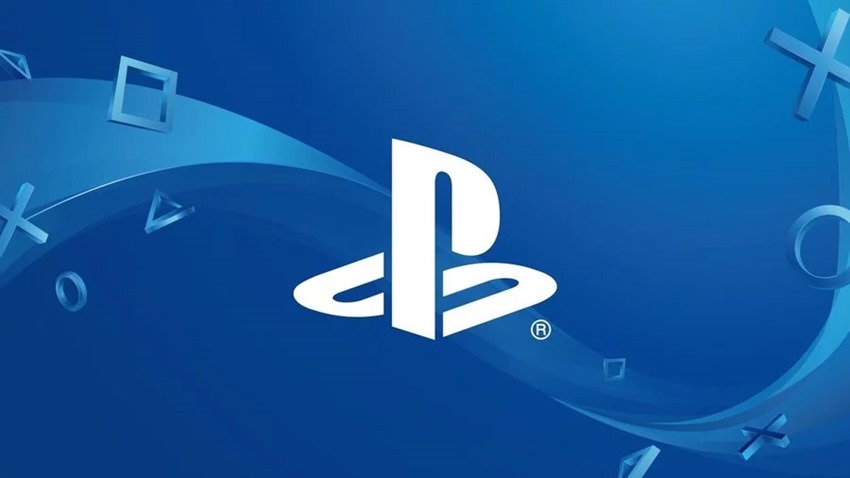 Look, we've all done it. We've all used some or other regrettable, embarrassing online name we used when we had the maturity of a may fly. We all have some digital moniker that we'd rather forget. Unfortunately, for many, Sony doesn't allow that. The PSN name that people used a decade ago is now firmly baked into the PlayStation ecosystem – with digital games and other purchases tied to it.
Praise heaven almighty, that is changing. In the next major PlayStation update, users will finally be able to change their PSN names. There are a lot of caveats that come with that name change. As detailed in the beta for the firmware that allows the change, just by changing PSN ID, you may lose access to content you've bought. You could also lose save data, leaderboard placement and progress towards trophies. To top it off, in some instances players could see your terrible pre-change ID anyway.
Take a look at the caveats:
Important Information Before Changing your Online ID:
Not all games and applications for PS4™, PS3™, PS Vita, and other PlayStation® systems support the Online ID change feature. If you change your Online ID:
You may lose access to content (including paid-for content) that you have acquired for your games, including content like add-ons and virtual currency.
You may lose your progress within games, including game saved data, leaderboard data and progress toward trophies.
Parts of your games and applications might not function properly, both online and offline.
Your previous Online ID(s) may remain visible to you and other players in some places.
The first change will be free, with subsequent name changes costing €9.99/£7.99. you can also revert any name changes you make once – but it may not resolve any of the problems you may encounter.
In short, you'd have to really, really, really hate your PSN name to make this change. While everything will probably turn out just fine, this is just Sony doing a bit of arse-covering. It also does highlight the company's lack of foresight when implementing the PSN ID system, as the names themselves served as identifiers, instead of some other unique identifier that was so rigid. Silly!
Last Updated: October 24, 2018