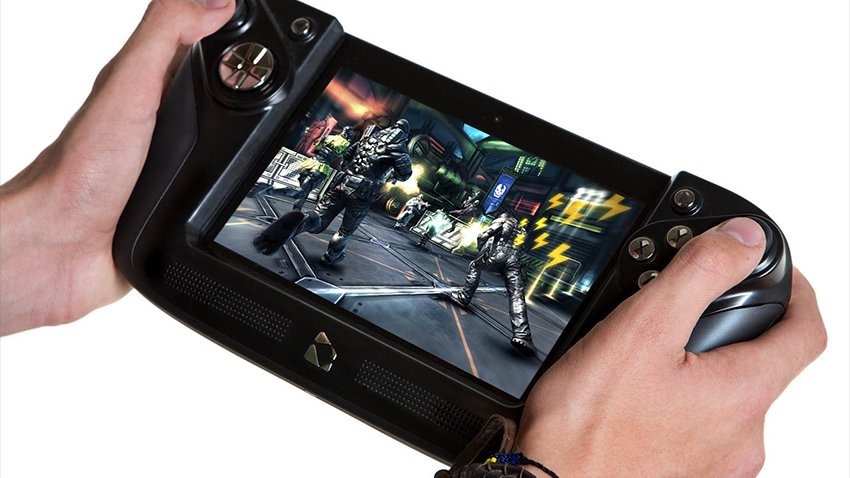 With just under 18 million units sold, Nintendo's Switch as a smash hit. The company expects to sell many millions more within the next year or so, and they're likely to hit those targets, especially once they release that brand new Pokémon. There may be a spanner in the works though.
According to the US International Trade Commission, Nintendo will soon be investigated over potential patent infringement. The ITC wants to examine "certain portable gaming console systems with attachable handheld controllers and components thereof" produced by Nintendo. That could only be the Switch.
The investigation was spurred on by Gamevice, the company that tried to sue Nintendo over the hybrid handheld console last year. They believed that the Switch hewed a little closely to their own Wikipad and that it is indeed a patent infringement. Gamevice voluntarily withdrew their suit in October, which makes this announcement seem odd.
Gamevice wants the ITC to issue a "limited exclusion order and cease and desist orders," which would bar Nintendo from importing and selling the Switch in the United States.
The Wikipad was released in 2013 as an Android-based tablet with a detachable controller. Seeing as you've probably only ever heard about it when Gamevice wants to sue people, you can safely assume it didn't really catch on. According to IGN, the Wikipad is "a mostly failed attempt at turning an Android tablet into a gaming handheld."
We'll have to wait 45 days for the target date before we find out whether or not Gamevice is successful in getting the Switch blocked. Given Nintendo's history of beating patent trolls, I'd say the Big N will be just fine.
Last Updated: May 2, 2018