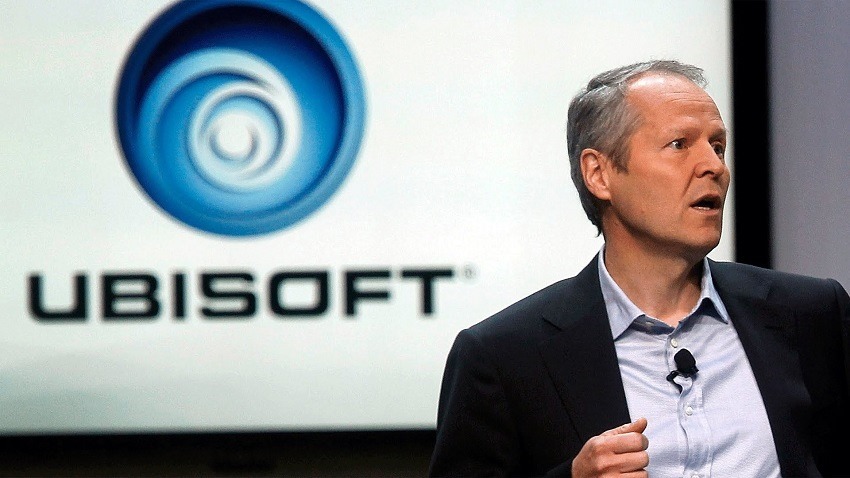 We celebrated Ubisoft's win against a takeover strategy by Vivendi last year, as the publisher picked themselves up and started working on improving their stock price just enough that Vivendi wasn't interested in paying even more money for control of the company. The hard work paid off as the company's stock price rose dramatically to over $75 a share for most of 2018, and Ubisoft avoided a hostile takeover. Vivendi France has now officially washed its hands off the affair, selling any remaining Ubisoft stock they had and ending the relationship between the two firms.
According to a press release on their website, Vivendi sold their remaining shares this week Tuesday, 5 March 2019. The final stake represented 5.9% ownership of Ubisoft SA and was valued at €429 million. Vivendi used to own much, much more a year ago, and had almost half of Ubisoft's shares. The company has sold more than €2 billion worth of shares in Ubisoft in the last few months, but at least they're getting some money out of it – a profit of €1.2 billion since they first acquired their shares.
Ubisoft came within striking distance of a hostile takeover as Vivendi increased their share ownership to 27.15% of the company. In France, if any publicly traded company has a new investor reach 30% ownership of said firm, the company is legally obligated to begin an open tender process to find a buyer who will buy additional shares to increase their ownership to 51%, and thus become the new owners. Vivendi had already done this with GameLoft, raising their ownership to 30% and triggering the tender process.
With just two weeks to spare before Vivendi's share reached over 30% thanks to new laws, the two companies sat down and worked out their differences to ensure that Ubisoft wasn't taken over. Vivendi sold some of its shares back to Ubisoft, and some of it went to third parties. It's a win-win for everyone in the end; Vivendi gets boatloads of money for nothing, and Ubisoft gets to keep their independence.
Last Updated: March 8, 2019