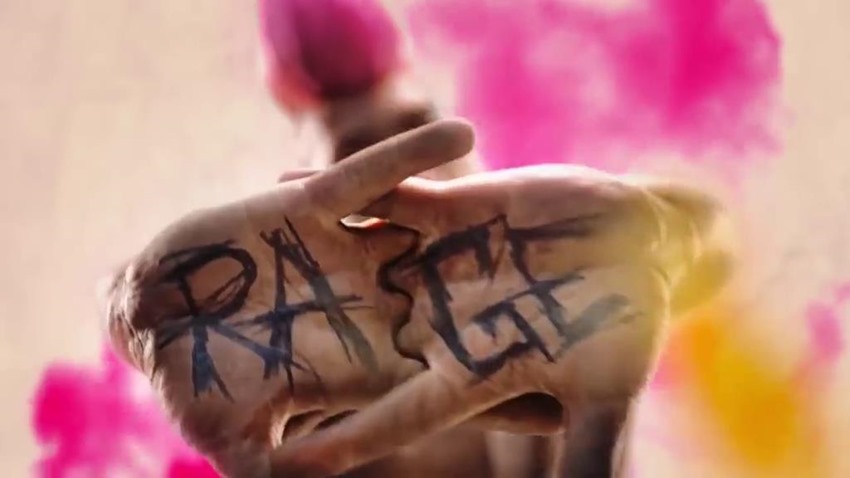 True story: I'll wholeheartedly back any game without any question whatsoever, if it uses an Andrew W.K song to market itself. BECAUSE PARTY PARTY PARTY I WANNA PARTY! Back from the dead and ready to get its rock 'n roll on, RAGE 2 might just be the most unlikeliest resurrection of 2018. After all, the original game was an open-world post-apocalypse shooter with heavy emphasis on driving around a world gone mad.
Elements that developer Avalanche can perfectly slot itself into. So how does the game look then? Like this. Because here's the first trailer for RAGE 2. Why are you still reading this? Click away:
Well that looks interesting. There'll obviously be more of RAGE 2 to see at E3 this year, what with Bethesda hosting its annual press conference and having a presence on the show floor. Content that we can't wait to get our hands on, as RAGE 2's punk-infused revival may be just what the doctor ordered.
Last Updated: May 15, 2018