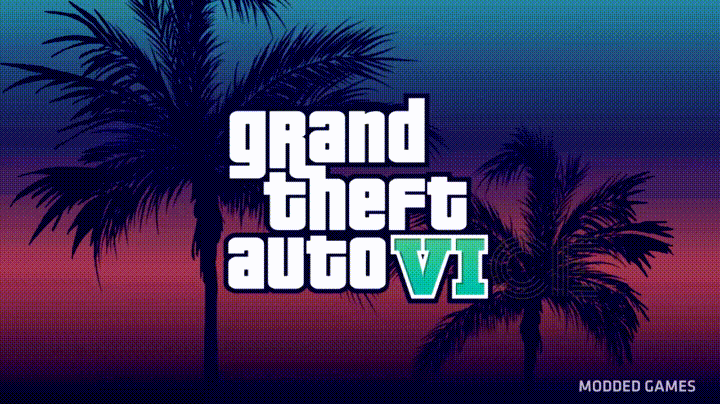 Five years. Five freakin' years since Michael learnt to rock in Grand Theft Auto V. Developer Rockstar's last GTA game was a masterpiece of design, a crime-soaked adventure split across a trio of narratives and bank heists that worked magnificently. Hell, GTA V was such a good game, that it's still going strong today thanks to a lively community of players in GTA Online.
2018 sees Rockstar head back west with Red Dead Redemption 2, but what's happening with their ultimate franchise? Is Grand Theft Auto VI a mere pipe dream, or is development on it proceeding at a swift pace behind closed doors? According to one wild rumour, yes it is. Speaking to The Know, one anonymous source claimed to have an inside scoop on the going-ons of GTA VI.
Take some salt, throw it on the table and grab a straw to snort it (Editor's Note: Don't do that, seriously do not do it) and take a gander at these juicy tidbits of information:
Grand Theft Auto VI is currently codenamed Project Americas
GTA VI will be based in the Miami analogue of Vice City, or possibly Miami itself since the city is referenced in the game lore
Players will be able to fly between the United States of America and South America during missions
The actual timeline that GTA VI is set in, is unclear at this point
I can dig it. You look back at Grand Theft Auto: Vice City, and you have a video game whose timeline existed at the height of the 1980s and the influx of cocaine. With Netflix TV shows like Narcos highlighting the absolute madness of the amount of cash that Pablo Escobar was earning with his white powder surplus, people are now more aware of the war on drugs than ever before.
It's not just a great time period to adapt into a video game format. It's a fantastic and gaudy era to return to. Fans have been wanting to book a trip back to Vice City for years, and seeing as how every other past-gen city in the Grand Theft Auto series has been recreated for previous and current-gen consoles, it's high time that Vice City got a 4K makeover.
What do you think? I know it's a salt-pinching rumour of the highest order, but part of me really wants it to be true. Especially if I get a second crack at trying to kill Phil Collins.
Last Updated: March 6, 2018