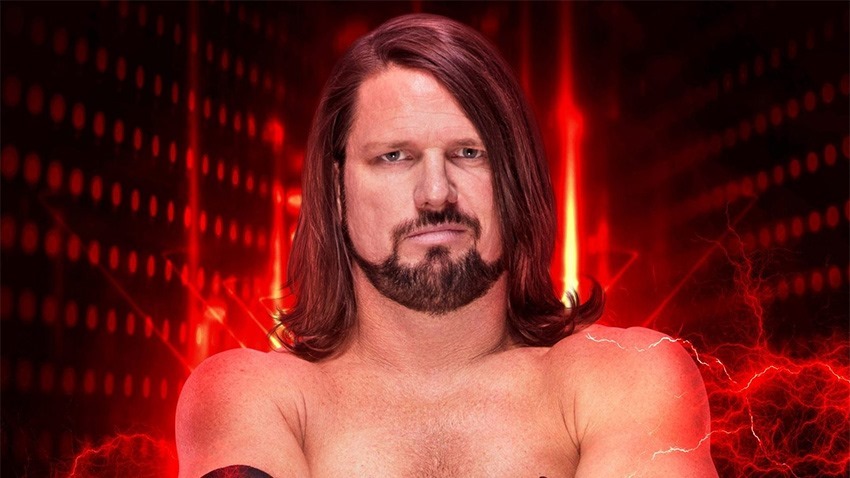 WWE 2K19 is coming soon, and of course it'll have a season pass. 2K games has announced the extra stuff those with bonus cash will get by purchasing the game's season pass. Not dissimilar from last year's season pass, WWE2K19 will add DLC in the form of new wrestlers, new moves and a boost to your wrestling career with Accelerator and My Player Kickstart packs. The Season Pass costs half the price of the full game, coming in at $29.99. It's apparently a saving, because buying the content separately comes to nearly $40.
2K is notorious for its egregious DLC, and WWE2K is no different. The thing that I find most disagreeable is locking fan-favourite moves for custom characters behind a paywall. Want Jeff Hardy's Atomic Drop into Double Leg Combo? Tyler Bate's Exploder vs. Opponent on the Apron? Mustafa Ali's Slingshot X-Factor? Well, cough up, bucko! As some sort of grace, the moves pack is available for only $3.99 so you don't have to buy the whole season pass. Anyway, here's what the season pass includes:
Accelerator
Players will gain access to all unlockable content available at launch in the game's VC Purchasable section (excluding downloadable content);
Players can also decide the overall rankings and attribute levels for all playable characters throughout the life of the product;
The Accelerator will be available for $4.99.
MyPlayer KickStart
Players will gain access to unlock and boost MyPlayer ratings and attributes made available at launch as part of the game's MyCareer mode;
Players can also unlock all clothing made available at launch that provides attribute boosts in MyCareer;
MyPlayer KickStart will be available for $9.99.
New Moves Pack
Explore more than 50 in-game moves, including the Atomic Drop into Double Leg Combo (made popular by WWE Superstar Jeff Hardy); the Exploder vs. Opponent on the Apron (made popular by NXT Superstar Tyler Bate); the Slingshot X-Factor (made popular by 205 Live Superstar Mustafa Ali); and the Assisted Twist of Fate, Avalanche Splash & Side Effect Combo and the Senton & Leg Drop Combo (made popular by WWE Superstars Matt Hardy and Bray Wyatt);
The New Moves Pack will be available for $3.99.
Rising Stars Pack
Playable WWE, NXT and 205 Live Superstars: Candice LeRae, Dakota Kai, Lacey Evans, Lio Rush, Maria Kanellis, Mike Kanellis and Ricochet;
The Rising Stars Pack will be available for $9.99.
Titans Pack
Playable WWE and NXT Superstars: Bobby Lashley, EC3 and War Raiders (Rowe and Hanson);
The Titans Pack will be available for $9.99.
WWE 2K19 is  is scheduled for release on Tuesday, Oct. 5 on Pc, Ps4 and Xbox One. The entire roster was recently revealed, and unfortunately doesn't include Geoff and Matty Hardy.
Last Updated: September 20, 2018