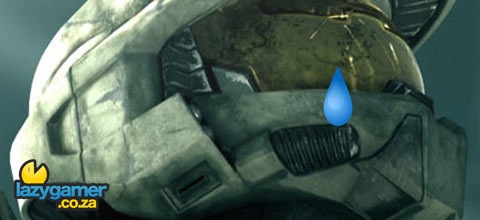 Major Nelson has posted the Xbox Live activity for the week of May 3rd and interestingly enough, the Halo Reach beta isn't exactly where Bungie had hoped.
Thanks to the beta though, Halo ODST is sitting high up for the week's results. What I don't know is if Halo ODST registered as a game being played on top of the Reach Beta being played as well.
The real kicker though is that Bungie were really hoping to make history with the beta, but Halo Reach isn't where they had hoped it would be.
Activity list after the jump.
Modern Warfare 2
Halo 3: ODST
Halo: Reach Multiplayer Beta
Halo 3
Call of Duty: World at War
FIFA 10
Battlefield: Bad Company 2
GTA IV
Call of Duty 4
Gears of War 2
UFC Undisputed 2010 Demo
Splinter Cell Conviction
Left 4 Dead 2
Skate 3 Demo
Forza Motorsport 3
NBA 2K10
Game Room
Split Second Demo
NHL 10
Borderlands
So even though Halo is showing up strong at the top of the list, it still failed to beat Modern Warfare 2 and it's bugs to the top spot.
If you want to check out the rest of the Live activity, head on over to the link below.
Source: Major Nelson via CVG
Last Updated: May 13, 2010