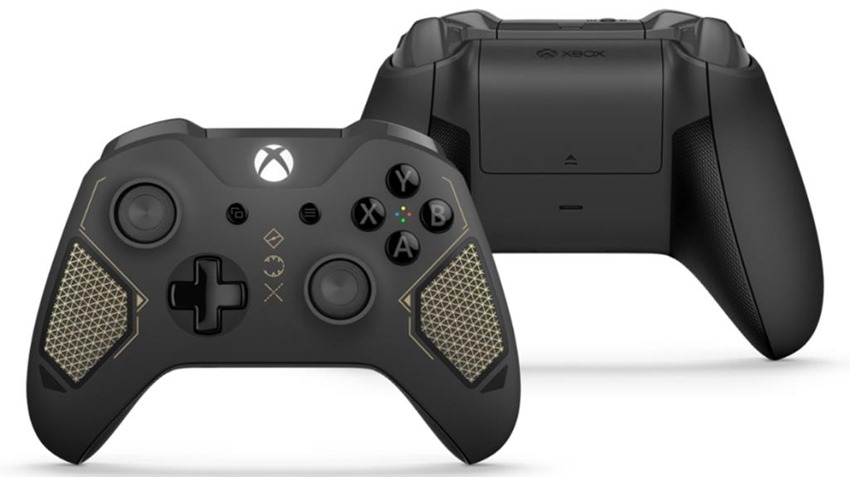 The Xbox One may sometimes come off as second-best when compared to its eternal PlayStation rival, but ye gods do I still love that controller. Ergonomic, beautiful and a hundred trillion times better since it swapped the oddly destructive headset jack for a more standard 3.5mm input, the Xbox One controller is gaming design at its best according to the large sack of money I'm currently busy making Randela-angels in.

The plastic real estate is also the right amount of space for a bit of extra detail, which has resulted in the latest design: The Recon Tech wireless controller. Xbox says that this controller was "inspired by military technology and performance patterns, exploring concepts stemming from combat armour and sci-fi mechanical gear."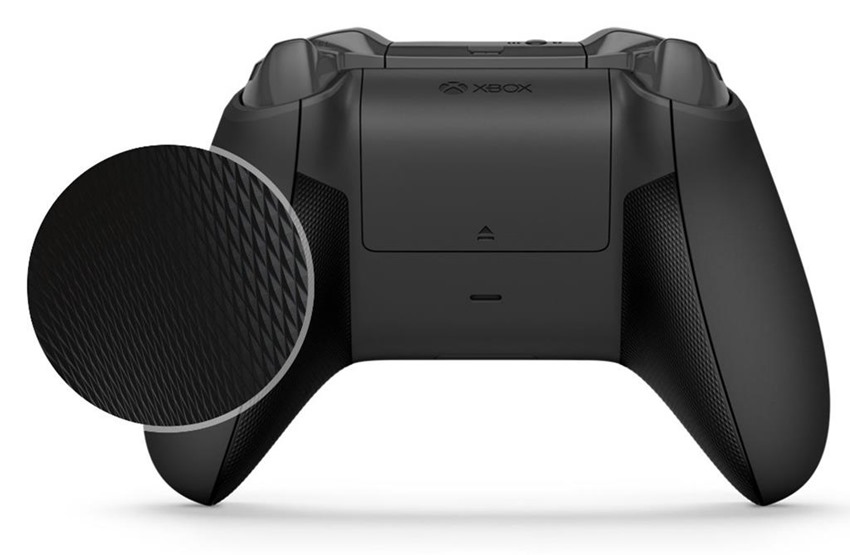 Premium finishes like a laser etched texture, gold accents and insignia are on the front of the controller. The back of the controller features textured diamond rubberized grip for added control and comfort. This specialized controller also has the same features you know and love of the Xbox Wireless Controller, including improved wireless range and Bluetooth technology for gaming on Windows 10 devices or Samsung Gear VR.
According to me, I think it looks real pretty and I'd gladly do ten push-ups for it if an angry drill-sergeant told me to. Hell maybe even eleven push-ups, that's how far I'd go. But eleven sets of one over two weeks, just to be safe. Seriously I dig military designs (even though I'd try to weasel my way out of conscription on account of me being a massive coward), uniformed layers where everything has its place. I'm weird like that.
The Recon Tech controller goes on sale in the US next month for $70, and will most likely make its way here not too long after. Now give me 20, and by that I mean R20 so that I can start saving up for one. TEN-HUT! UNITELLIGIBLE VERBS FACERAAAIGHT LEHUFFFFFT STRUT!
Last Updated: March 22, 2017