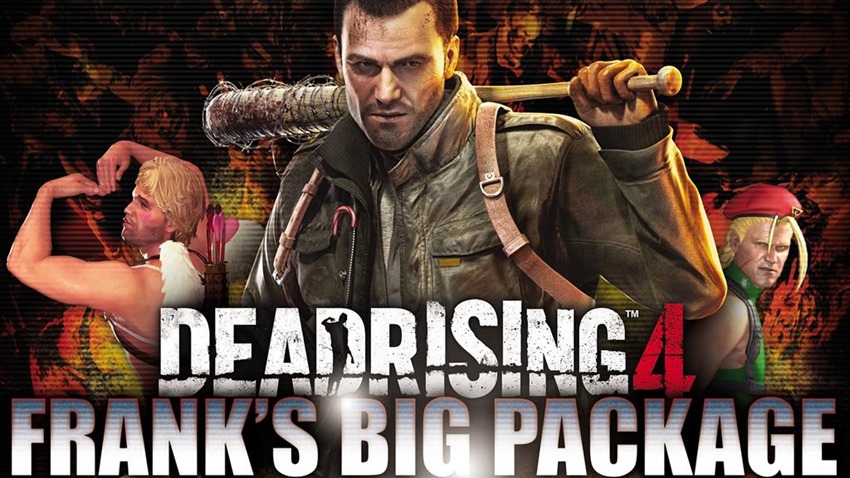 December, a month of traditions. Leading up to Christmas or any other holy day in the final month of the year, this a time for tradition. For hauling out the baggage of the past because of reasons. Some of you may spend the final night of the year watching a tipsy butler swear a righteous vengeance on an ill-placed tiger rug, whereas the rest of you may send out a few death threats to any radio station that dares play the boney music of the Pa rum pumpum  pum type.
I'm personally not one for tradition, but I do enjoy watching my favourite Christmas movie around that time: Batman Returns. I might be chucking a new ritual into that fire, in the form of Dead Rising 4. Was Capcom's latest shambling undead killer a perfect sequel last year when it released on Xbox One? No, no it wasn't. It was still fun though, and given that I have an addiction to power fantasies, it was a blast to mow down hordes of the recently resurrected while Christmas tunes played on the radio of the truck that was caked in the blood of thousands.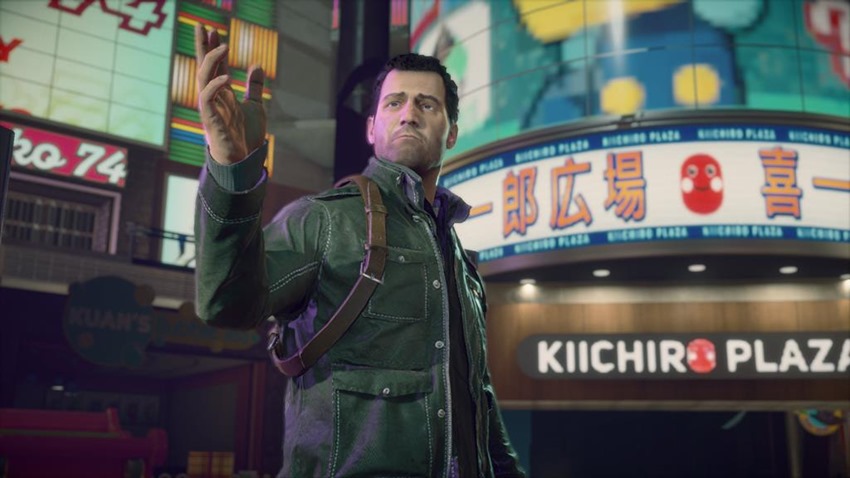 Dead Rising 4 is pretty much the most cathartic experience ever for anyone who has ever had homicidal thoughts while stuck inside a shopping mall during the silly season. PlayStation 4 owners will finally get a chance to get their hands on "Frank's Big Package", as the timed exclusivity of Dead Rising 4 on Xbox One has come to an end. Capcom says that you can expect the following goodies to be included in the PlayStation version when it releases on December 5: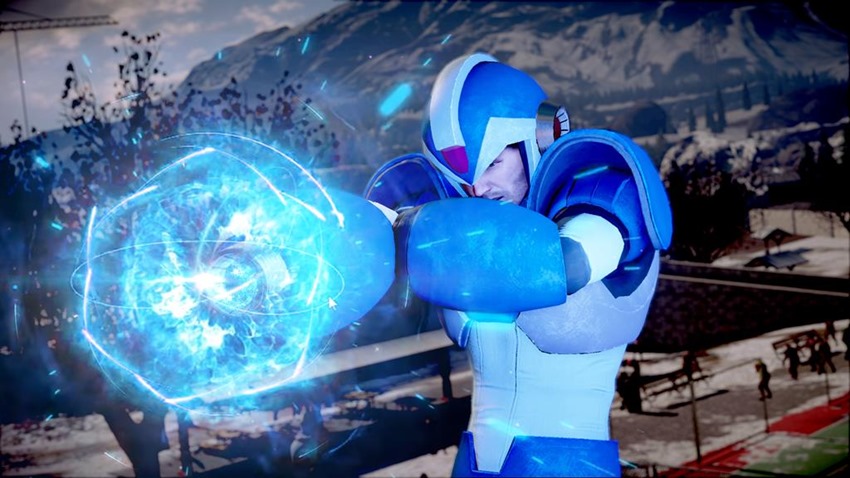 Dead Rising 4 – Latest version of the main game with all difficulty settings.
All downloadable content – Stocking Stuffer Holiday Pack, Frank Rising and Super Ultra Dead Rising 4 Mini Golf.
All bonus content – Street Fighter Outfit Pack, My Bloody Valentine Pack, Candy Cane Crossbow, Slicecycle, Sir-Ice-A-Lot, Ugly Winter Sweater and X-Fists.
That's rather generous. As for PC and Xbox One owners, they won't be left out in the cold. They'll be getting the Capcom Heroes mode as a consolation prize when Dead Rising 4 goes live on PS4. If you're keen on playing, just remember that in Dead Rising 4 you can unlock suits of Zero and Mega Man power armour and use it to slice down the zombie horde by the hundreds. Which pretty much makes Dead Rising 4 the best Mega Man game ever.
Last Updated: September 4, 2017