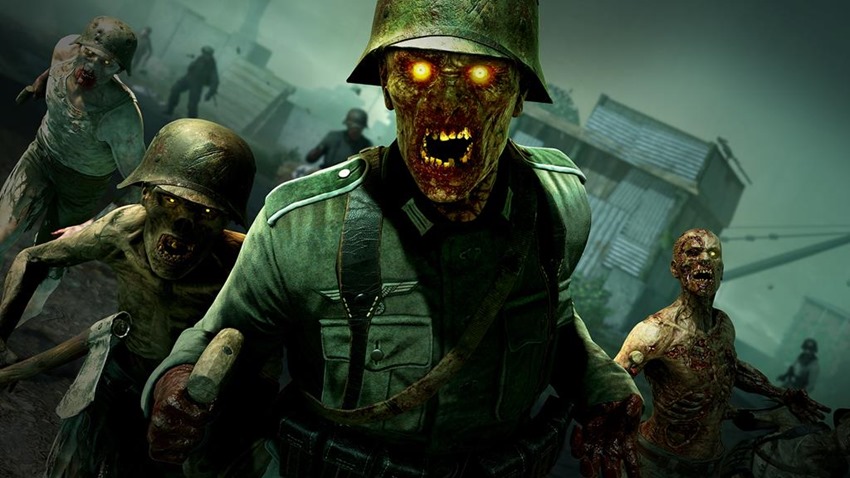 There is no greater form of catharsis on the planet than a soft chair, a warm cup of tea and a chance to kill hordes of the undead as they make a beeline for your tasty flesh. There's no shortage of games featuring you unloading an entire lead mine's worth of ammo into the zombie legions, a genre of gaming that is to the west what Die Nasty Worriers is to Japan.
Instantly familiar, easy to grasp and the kind of cannon fodder material that your brain needs after a hard day's work, killing the recently deceased is one of life's simpler joys when you really dig into it. Rebellion's Zombie Army series has been reliably good stuff since it kicked off way back in the year of our lord 2015 with Zombie Army Trilogy.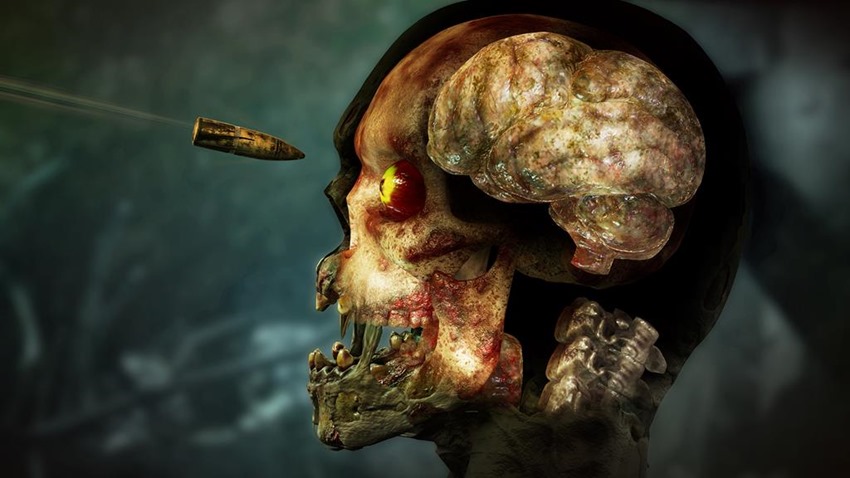 It's back for another stab at the Reich stuff with Zombie Army 4, and it finally has a proper release date: February 4 in 2020! Here's a fancy trailer to show off its Gregorian Calendar chops:
In addition to that, here's a look at the collector's edition for the game which will include the following goodies: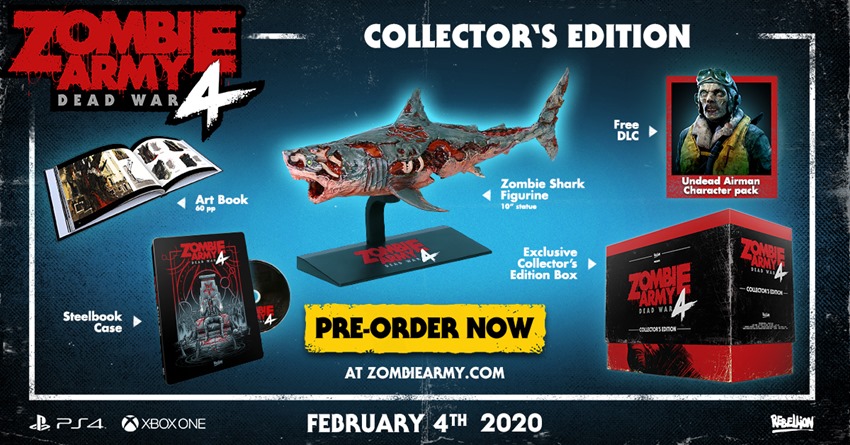 The gorgeously horrifying 10″ Zombie Shark Figurine
Exclusive Collector's Edition Box
60-page Art Book
Steelbook Case
Digital Soundtrack Sampler
In-game Undead Airman Character Pack
Someone get Blumhouse on the phone, Zombie Jaws is a movie that needs to be made NOW. So far, Zombie Army 4 looks like a brilliant bit of fun. Rebellion describes the sequel as "a Mediterranean nightmare in the post-World War 2 hellscape" which is enough to get my heart beating in anticipation of undead headshots. That, and there'll be zombie tanks. Magnificent stuff. Considering that the month of love will be home to The Last of Us Part 2 and an Ori sequel, it's a welcome bit of rotting air to inhale before the March blockbuster month of high profile releases land.
Last Updated: October 17, 2019