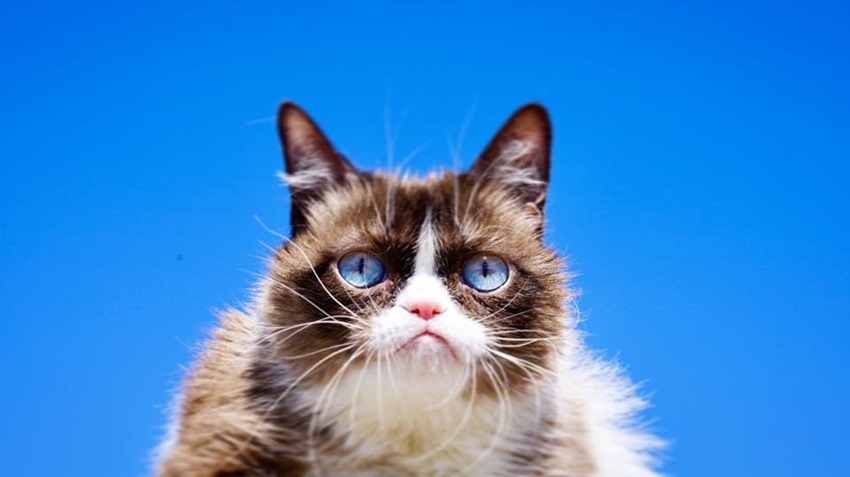 Cats are amazing little fluffballs. They're essentially the blueprint for the perfect murder machine, albeit at a size that makes them thankfully manageable to handle. More than just keen hunters, cats are amazing companions who have an incredible effect on the human psyche. There's nothing more soothing than having a feline jump on top of you, make some bread on your chest and deafen you with a loud purr.
History has had its share of famous cats, but none more beloved and iconic than Grumpy Cat. Known as Tardar Sauce to her friends and family, Grumpy Cat's feline dwarfism and signature under-bite made her a star in 2012, thanks to her unique facial characteristics that gave her the appearance of a proper curmudgeon. Sadly, Grumpy Cat is no more:
A great cat with a heart of gold by all accounts, Grumpy Cat will be missed by fans and family alike. So long, you pawsome meme machine.
Last Updated: May 17, 2019