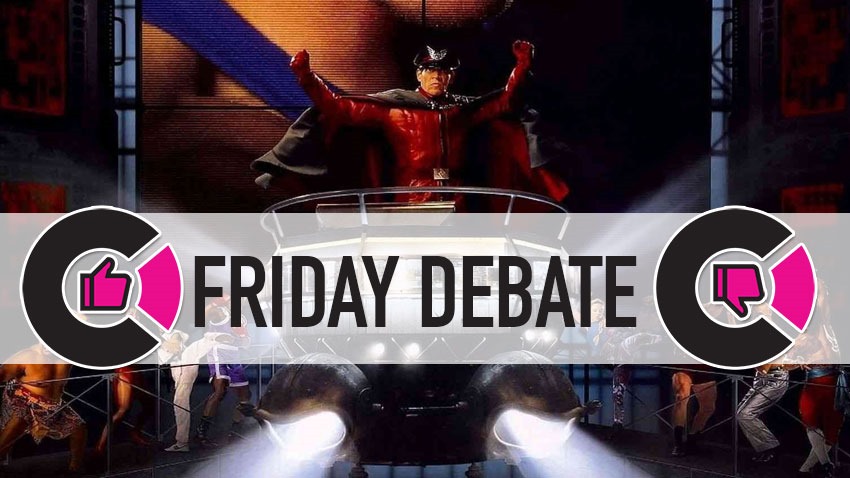 If Detective Pikachu is a prime example, then it very much is possible to make a movie based on a video game property and not have it be an absolute train wreck when the mainstream audience watches it. I'm looking at you, Super Mario Bros. If Sonic the Hedgehog is also an indicator, then it's more than possible to do exactly the same but with a nightmare fuel abomination in tow that has been sent back to the drawing board after the Internet has had a field day with it. I mean seriously, who even approved this?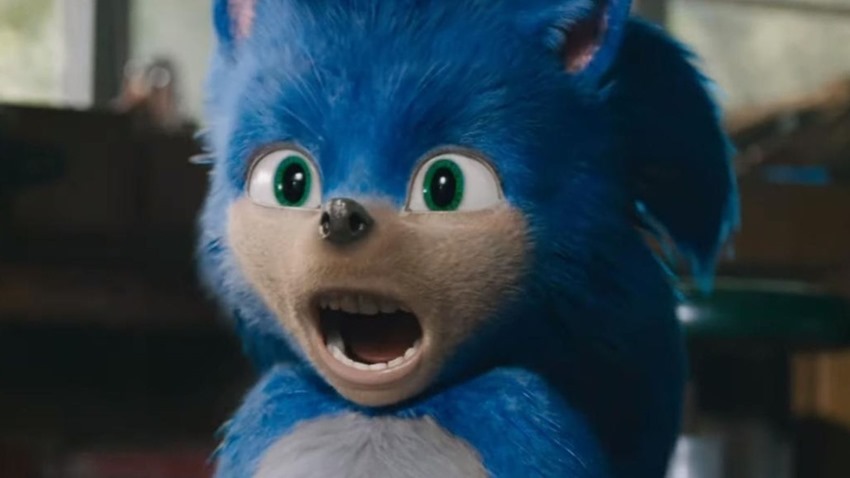 Point is, is that Hollywood now realises what they need to do to make a good video game movie, even if Street Fighter did show them the way back in 1994 and was promptly ignored. FINE! KEEP YOUR LACKLUSTRE ADAPTATIONS! IN FACT, NOW MIGHT BE A GOOD TIME TO PRAY TO THEM! I think I've got a decent recipe sorted for a good video game movie now:
Don't be embarrassed by the source material
Go wild with the world around the characters
Lots or realistic CGI fur
Like seriously, a shitload of that fur
But no teeth
All the Easter eggs
Just enough star power, but don't rely on it
MORE FUR
Plenty of heart
Take that recipe, and apply it to your favourite video game franchise. Who do you want to see get given the silver screen treatment next? Better yet, don't just tell me, explain to me how you'd like to see Ristar Wars: The Farce Awakens develop on the big screen. Give me your dream team, the actor you'd want playing or voicing your childhood hero.
The director's chair is yours, you've got the budget and a talented crew ready to make this film a reality. Lights, camera and…ACTION!
The views and opinions expressed in this article are those of the author(s) and do not necessarily reflect the official policy or position of Critical Hit as an organisation.
Last Updated: May 24, 2019