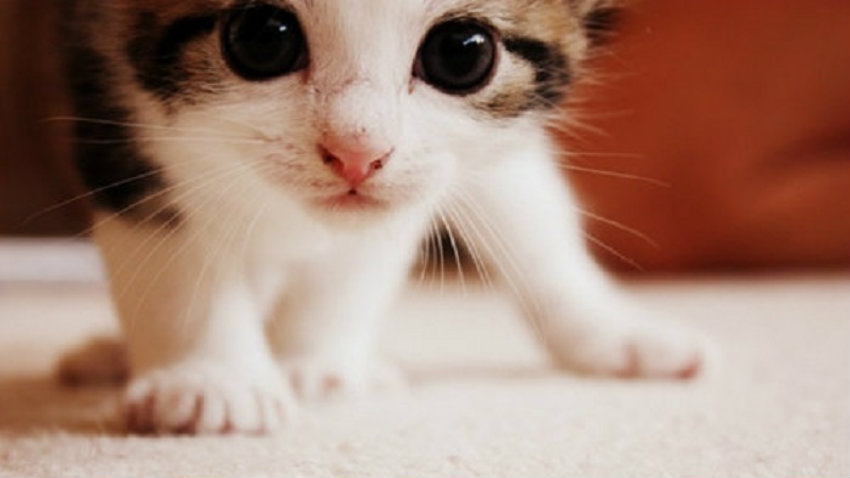 I normally tell you here about how fast time is going, how busy the week was or some other such stuff. Instead, this week went slowly. Well, not really, but it felt that way because I don't have Horizon Zero Dawn, or a Switch, or Zelda. Instead, I'm just sitting here sulking. So, if you need something to distract you from your lack of awesome new games, or if you're dying to go home and play those awesome things but are stuck at work, here's what happened this week that you might have missed.
Best Stories
Yay, Shadow of War (aka, shadow of more doors) is taking the Nemesis System even further. I really enjoyed the original title almost entirely because of the Nemesis System, so more of it will make me even happier.
In other good news, the Nintendo Switch is selling really really well. Makes sense considering the new Zelda game is apparently the best title ever made. Like, ever.
Finally, we were awesome soldiers at airsoft for Ghost Recon: Wildlands' launch. Actually, Tracy just seems to have been the ultimate badass; I'm still totally impressed.
Worst Stories
I suppose Marvel's Netflix had to fail at some point, and by all reports, Iron Fist is that point. Although, to be honest, I've only really enjoyed their Luke Cage.
Random Stories
Is sexy cosplay random? I'm not sure. But you should still enter the competition, or go and support the awesome cosplaying community.
Reviews, Previews and Features
Nvidia GTX 1080 Ti Founder's Edition review – Pinnacle of Pascal
Mario Sports Superstars review – A middling sports collection that lacks soulKong: Skull Island review: Monstrous thrills, puny humans
What's happening with Captain America in 2017? Your guide to the Secret Empire year ahead
The Legend of Zelda: Breath of the Wild review – A bold, masterful reinvention
Header Image of the Week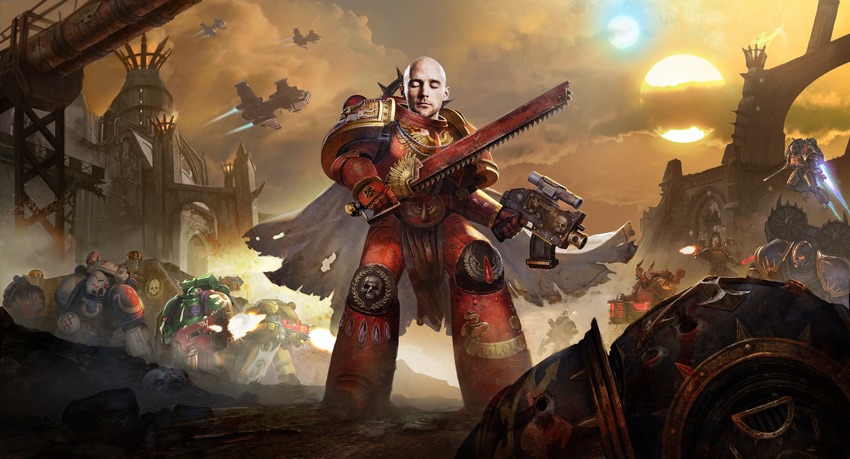 Oh Darryn, you beautiful human. Thank you for making us laugh this week with this.
Comment of the Week
Unavengedavo, you win this hands down today with your comment about rAge Cape Town being cancelled:
So one could say that they rAge quit?
Bonus Content
Thanks Kervyn for this randomness…
Also, this is my new favorite thing ever.
The views and opinions expressed in this article are those of the author(s) and do not necessarily reflect the official policy or position of Critical Hit as an organisation.
Last Updated: March 22, 2017