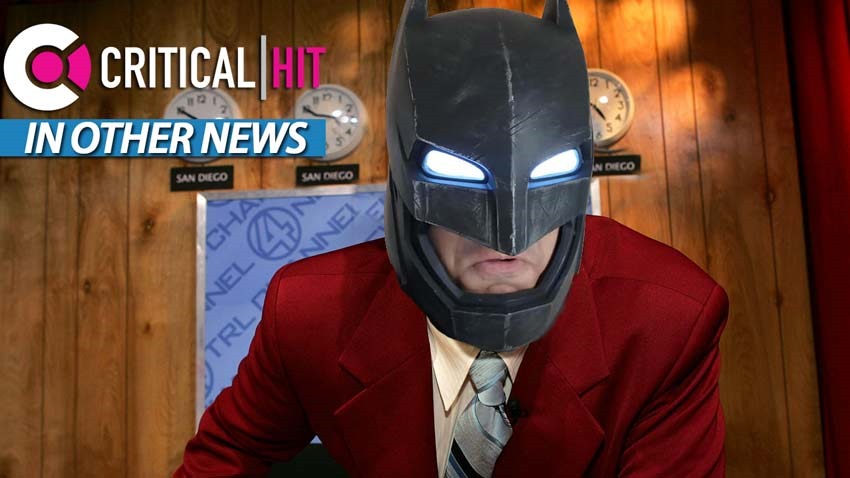 This must be Halloween, because we just spotted a zombie! Yes sir, In Other News is back from the dead…kind of. We've been toying with the idea of doing a daily video vlog of some sort, recapping the biggest news stories of the day, and what better way to do so than by reviving In Other News? Aside from the fella inside the video, it's now also a completely tit-free revival, so don't get your hopes up on seeing that content make a return.
But hey, stick around! I've got a lot to learn, I'm always willing to listen and really, it's all about making some good content. So if you want to see anything specific in the video or even this post, sound off below! We're in a trial run phase right now, but if everything goes according to plan then you could be looking at a daily feature on Critical Hit.
So join me, throw in a subscription and together let's make something special.
The views and opinions expressed in this article are those of the author(s) and do not necessarily reflect the official policy or position of Critical Hit as an organisation.
Last Updated: October 16, 2019