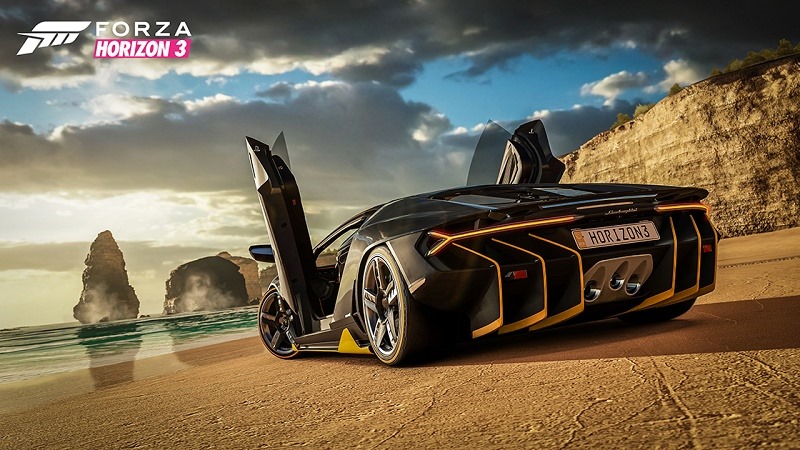 I'm by no means a fan of the racing genre, but I really, really liked what I saw of Forza Horizon 3 back at E3. Hundreds of cars? Check. Beautiful visuals? Check. Giant playground in which to burn lots of rubber? Crikey, you have a whole chunk of Australia to drive around in, mate!
On the surface, all is good and well – Forza Horizon 3 seems pretty great. Is it actually any good though? Let's see what the critics think…
That's kind of where Forza Horizon is at right now: It's a series that's consistently enjoyable on an every-other-year cycle. Playground Games' take on Australia falls right in line. It's not quite the leap that the franchise made from the original Horizon to Horizon 2, but it's not on cruise control, either. There's enough variation here — from the feel of cars to the game modes to the radio stations — that this is another excellent installment in an always-excellent series. And, since variation is a key reason forHorizon 3's success, well, Australia seems like it's probably the most perfectly appropriate setting.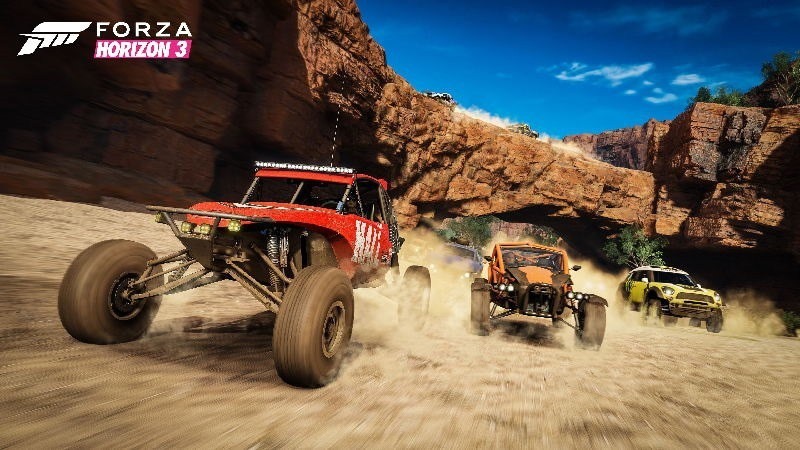 Forza Horizon 3 is a masterclass in open-world racing and bigger and better than its excellent predecessor across the board. It looks fantastic, the car selection and customisation is second to none, and the size and variety of the sprawling Australian outback is magnificent. Above all, Horizon 3 never loses sight of the fact that tearing through postcard-perfect locations should be fun, and it puts the tools in our hands to keep it that way, always. This is the racing game I've been waiting for, and it's officially my favourite thing on four wheels. A fair dinkum triumph, mates.
Forza Horizon 3 is as much a driving game as a racing game. Through a superbly realized version of Australia as well as a wide variety of terrain, cars and challenges, this free-roaming car simulation offers a valuable playbox. But it also managed to muster "cor blimey" moments that made me feel a whooping rush of speed and liberation.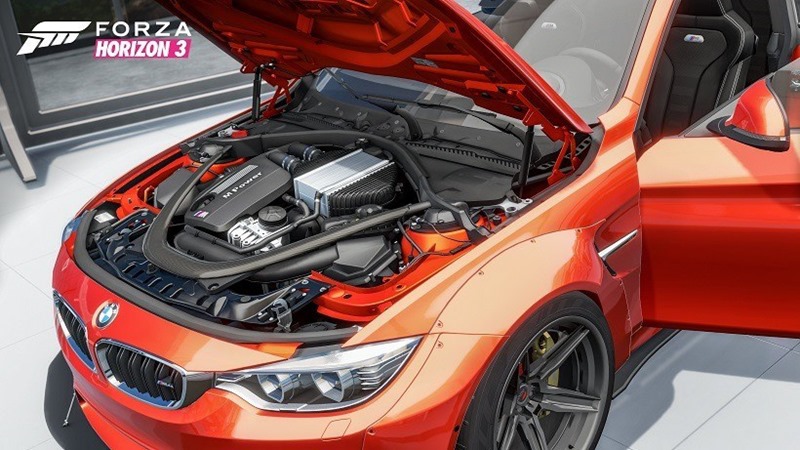 With Forza Horizon 3, Turn 10 and Playground Games affirm the series' status as the driving game for everyone. The new emphasis on off-road options isn't at the expense of traditional races, thanks to the sheer volume of activities. All the while, Playground Games' calculated kitchen-sink design philosophy and rich reward system persistently tempt you to explore beyond your comfort zone, whether it's gifting your first Ariel Nomad buggy or reminding you that stunt races can impress thousands of fans. Enhancing your own brand might feel like a strange motivation to hit the road, but pulling off sick e-drifts on a mile-long series of curves makes the PR work worthwhile.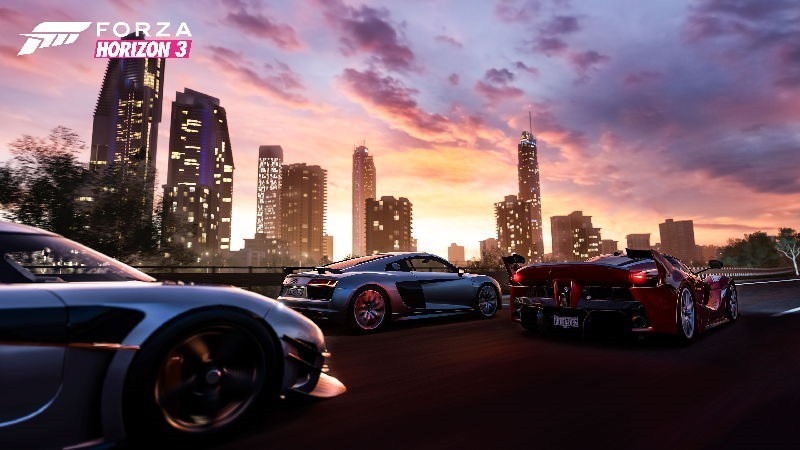 Minor music service quibble aside, Forza Horizon 3 is a beautiful, immensely entertaining, joyous arcade racer that successfully builds on Playground Games' already tremendous formula. As an open world racer Forza Horizon 3 is epic and diverse, as a racer it's satisfying yet deep, and as a place to hang out it's a whole heap of fun.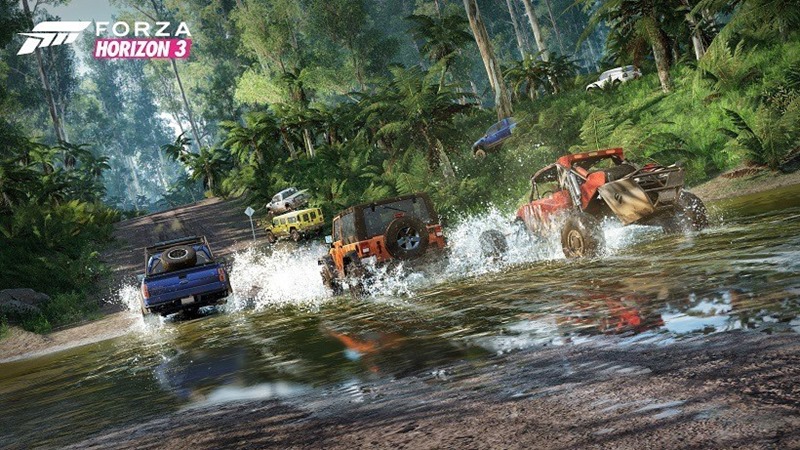 All in all, Forza Horizon 3 is a truly great racing experience. The fact that the developers were able to combine their premier arcade racing with a new layer of depth and control is something definitely of note. It's proof that an accessible game doesn't have to be overly simple and can provide options to the full spectrum of fans, from those wanting to just drive around all the way to those who really want to fine-tune their own monstrous machines for the road. I expected something on par with Forza Horizon 2 and was instead greeted by something far better. Forza Horizon 3 is definitely the one to beat right now, and may very well be the best Xbox One exclusive to date. If you like fast cars and have an Xbox One or PC, you owe it to yourself to pick this one up.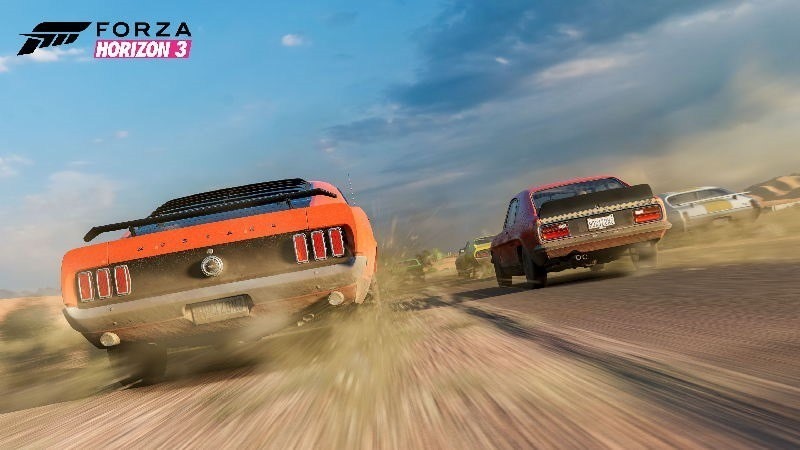 Forza Horizon 3 is the Godfather 2 of the series. It's taken everything you loved about the first two games, added some 100s and 1000s sprinkles of pure magic, and you now have what is arguably one of the best racing games of all time. It's for both the driving enthusiast and the clueless among us. Forza Horizon 3 is really for everyone. If you own an Xbox One or PC you owe it to yourself to be part of this vibrant festival celebration of automobile crack.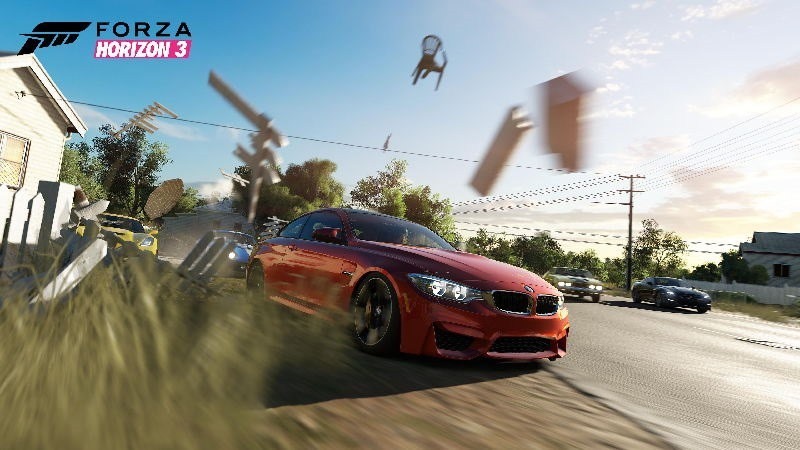 Forza Horizon 3 is a truly astonishing game and one that should not only be classified as one of the best driving games available right now, but one of the best games available, period
It looks like Playground Games have done some excellent work. Forza Horizon 3 is receiving positive reviews across the board! What's nice is that it's available on PC too. That's a big deal for me, as I do not own the Xbox One.
Basically, the moment I can afford the game, and find the time to match, I'll definitely be diving into the outback to do a bit of driving. What about you? Will you be picking up Forza Horizon 3?
Last Updated: September 21, 2016