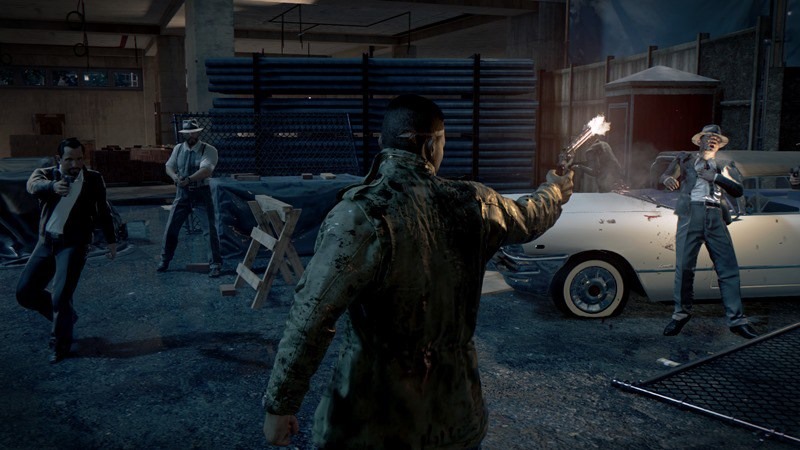 It's been a good few years since we've had a Mafia game, but that's not why people have been so eager to get their hands on the third instalment of the franchise. Mafia III's setting, New Bordeaux in the 1960s, is rife with juicy social issues, and early impressions of the game showed that Hangar 13 were tackling them all head on.
Have they done a good job though? How does the final version of Mafia III hold up, and is Lincoln Clay's story worth playing? Let's see what the critics think:
Mafia 3's strong characters and confident storytelling kept me engaged, even if the gameplay rarely delivered anything but bog-standard and repetitive open-world action. That's a bummer, because Lincoln is an incredible protagonist and New Bordeaux is a fantastic setting thematically, and it would've been great to see them put to better use.
Mafia III has made a first impression that's mostly fantastic. But, Clay has a lot of folks left to murder. He has only gotten a mere fraction of the revenge he feels entitled to. We'll come back with a full review once everyone on Clay's list has gotten their just comeuppance.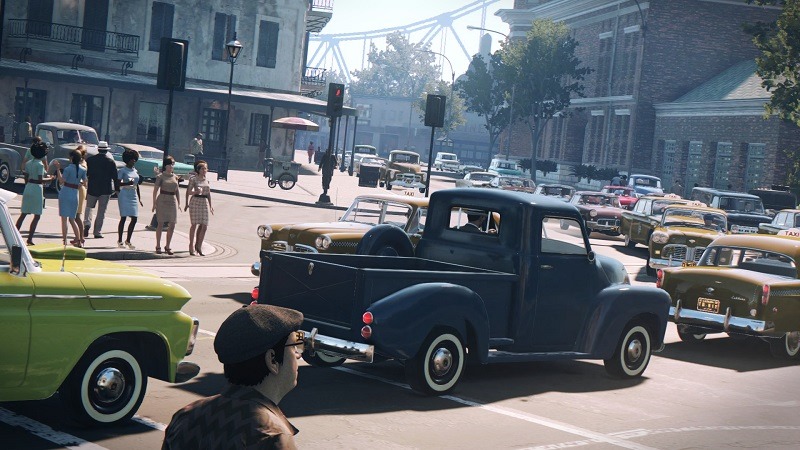 While Mafia III is not a game-changing entry, it is a genuine attempt to tell an entertaining story. It's too bad that technical and graphical issues get in the way of progress on occasion, and a few gameplay mechanics cause the game to quickly boil down to the same handful of mission types, which means to get to the next chapter of the main story takes some monotony. Still, for fans of America's deep South, the 1960's, or good storytelling, Mafia III is worth your time and money.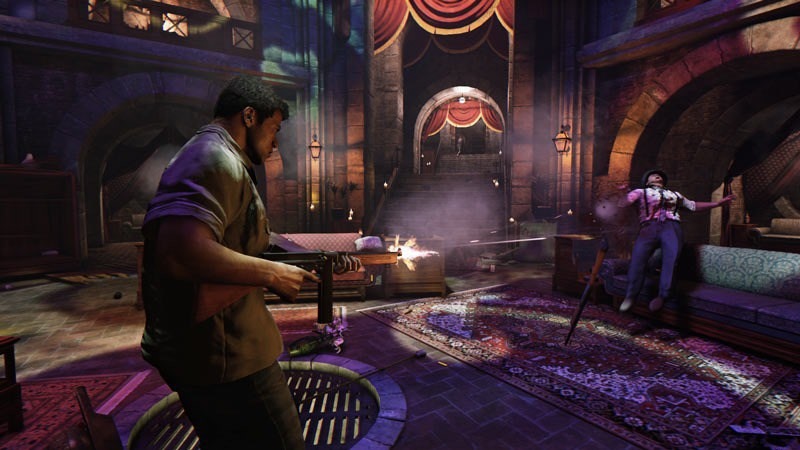 Ultimately, the action I've experienced so far has been fine–unoriginal and imperfect, but functional nonetheless. Over the course of those first several hours, the campaign opened up very gradually, adding and expanding gameplay options at a relatively slow pace. Once I gather better weapons and recruit more associates–unlocking the political side of Lincoln's power grab–I'm hoping Mafia III's gameplay will develop complexity strong enough to match its already stellar story.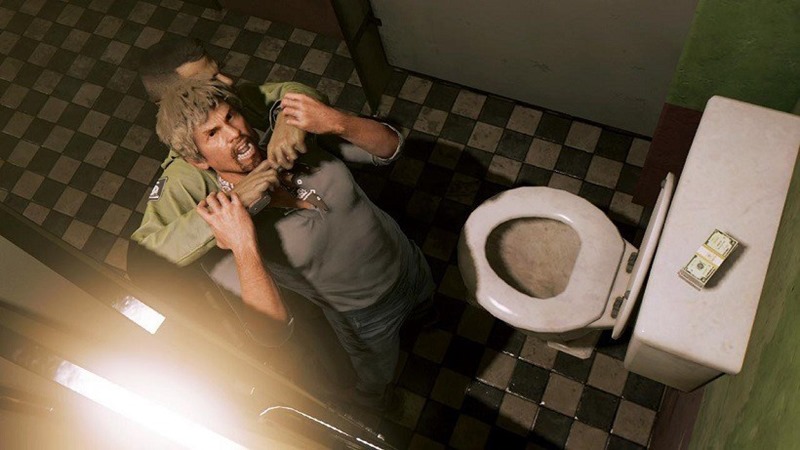 To say Mafia III is a disappointment is an understatement. It has all of the surface components to form a great game: the writing and acting are superb, its direction and style are great, but its mechanical underpinnings are archaic and desperately unimaginative. It's ironic that Mafia III's predecessor had a similarly stylish open world, but wasted it by giving players nothing to do besides its main story missions. Mafia III has the opposite problem – tons that you have to do, you just don't want to do any of it.

Mafia 3 isn't the best open-world game I've played, but it certainly isn't the worst so far. My review, which you can read next week, will be much more in-depth, but I still haven't fully decided what I think of it yet. I know I don't hate it, but I'm not sure if I love it either.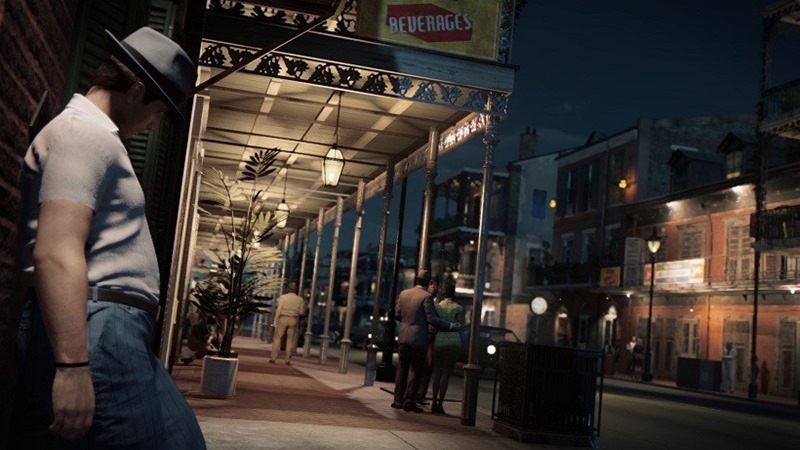 It wouldn't be surprising for Mafia III to emerge as the AAA game with the best story of 2016 as Lincoln Clay's revenge tale, and its wonderful documentary-style presentation, are engrossing from beginning to end, with a host of unique characters that make New Bordeaux feel unlike anywhere else in video games. You'd be hard pressed to find a game that presents some of the most shameful times in our nation's history in a more elegant way, though the realism that comes from being so on the nose is shocking. If you're seeking a sandbox experience on par with Grand Theft Auto V, you're not going to find it here, as Mafia III's side content feels a bit sparse. However, if you're looking for a title that will take you to places that you're not used to going, then this is definitely worth your while.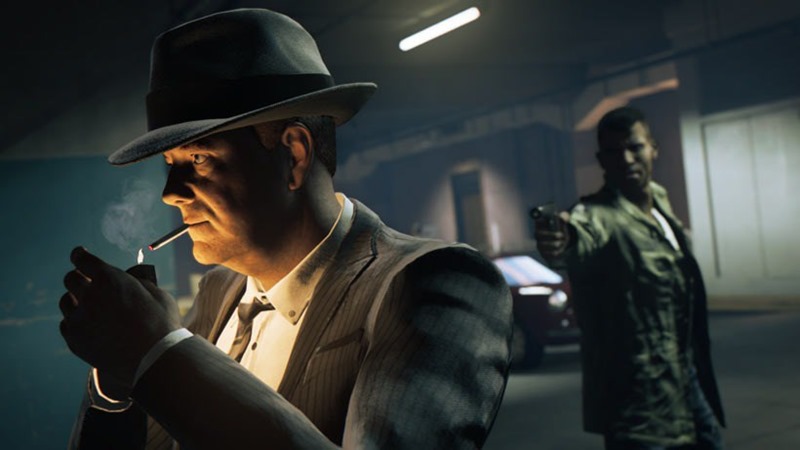 So far what I've experienced has been decidedly mediocre at best, farcical broken AI at worst. It feels like an open-city game from at least five years ago, possibly ten, in presentation, depth and delivery. That it runs at 30FPS is the least of its present problems, because at 60 and 90 its early hours will still be a bland, dated derivative of GTA. It's going to have to significantly step up, introduce some novel and intriguing new elements, or at the very least embolden its story to the point where it has something meaningful to say, for it to recover itself in my eyes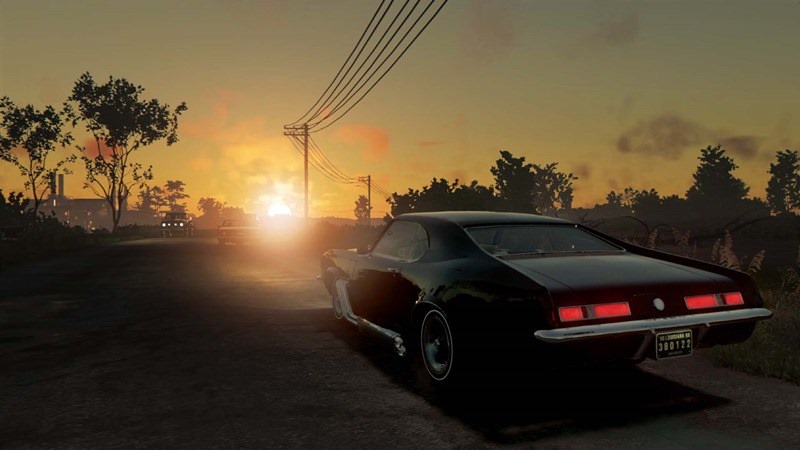 Mafia 3 is the biggest disappointment of the year. It's a game with masses of potential, but unfortunately that potential is wasted on by-the-numbers open-world game design. The first few hours tease the game that could have been if it hadn't succumbed to the open-world bloat. This is a solid eight-hour game stretched far too thin. Mafia 3 has an interesting setting and a great cast of characters, but its lack of focus undermines everything it's trying to do, and that's a damn shame.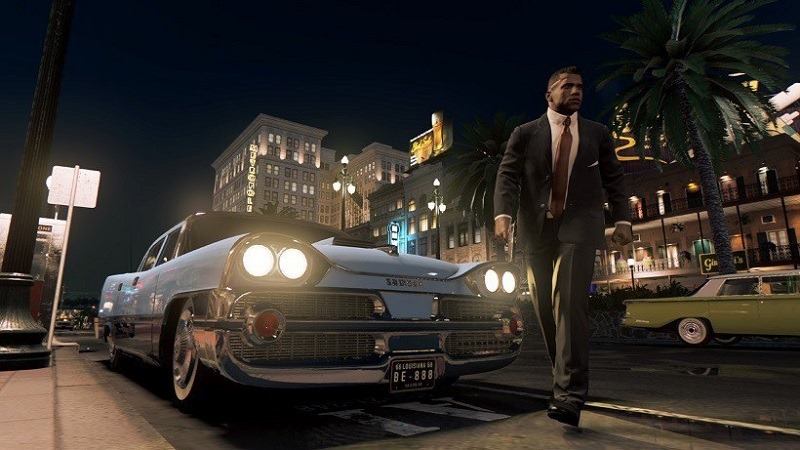 Mafia III is a flawed game at times, but an equalling captivating one in others. It's repetitive gameplay loops and standard mechanics hide an engrossing tale grounded by top of the class performances. It's a tale that pays off in closing, if only just barely.
The general consensus seems to be that Mafia III excels when it comes to its story, characters, and setting, but it stumbles in the gameplay department. Silly mechanics and repetitiveness hamper what should be one of this year's best open world games.
Sadly though, it doesn't look like Mafia III has lived up to its high expectations. It contains a fantastic narrative for sure, it's just unfortunately marred by other annoyances.
I'll still be playing it despite that. I'd love to see how Clay's revenge story plays out.
Last Updated: October 11, 2016