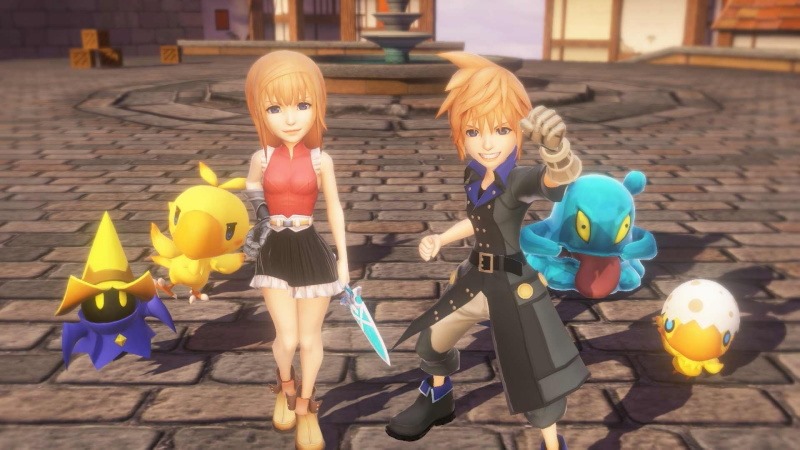 I fell in love with World of Final Fantasy the moment I saw it. A traditional Square Enix JRPG experience, wrapped up into a new story with a returning cast of iconic characters from across the entire franchise? Characters mind you, that are chibi? Yeah, I fail to see how I, let alone anybody wouldn't like that.
Admittedly, I did worry that the World of Final Fantasy would be a little too, for lack of a better term, "kiddy". Are there any underlying mechanics underneath that adorable exterior that are worth exploring? Let's see what the critics think:
Earlier this year I said World of Final Fantasy is the fall's most exciting Final Fantasy game. Having played the game for nearly 40 hours, I stand by that. While I still look forward the action-packed road tripping bros of Final Fantasy XV, I'm the sort of fan whose love for the franchise is firmly rooted in the turn-based days of I through X, and that's exactly where World of Final Fantasy takes me.
Similar to my experience playing Final Fantasy XIII-2, I eventually just had to tune out the plot to enjoy the gameplay. That's a shame, but it doesn't erase the entertaining battle system, the satisfaction of building an unstoppable monster collection, or the thrill of seeing your favorite characters back in action. The barrage of references might be lost on casual followers who don't have the nostalgia to draw from, but that's okay. World of Final Fantasy is aimed directly at fans with fond memories of the series' first 15 years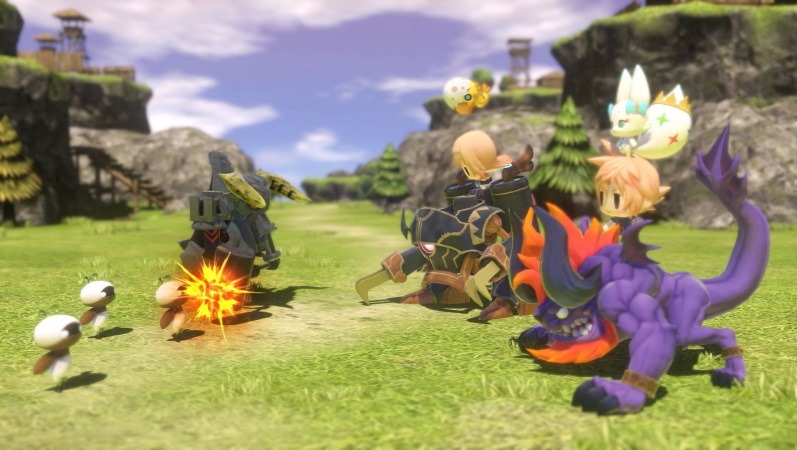 World of Final Fantasy is so heavily dependent on the player's history with the series, it might fall flat at times for those whose experience is spotty or incomplete. It won't be impenetrable for anybody who has never played a Final Fantasy before, but it won't have nearly the same impact as it would on somebody who gets all the references and can bask in all the nostalgia.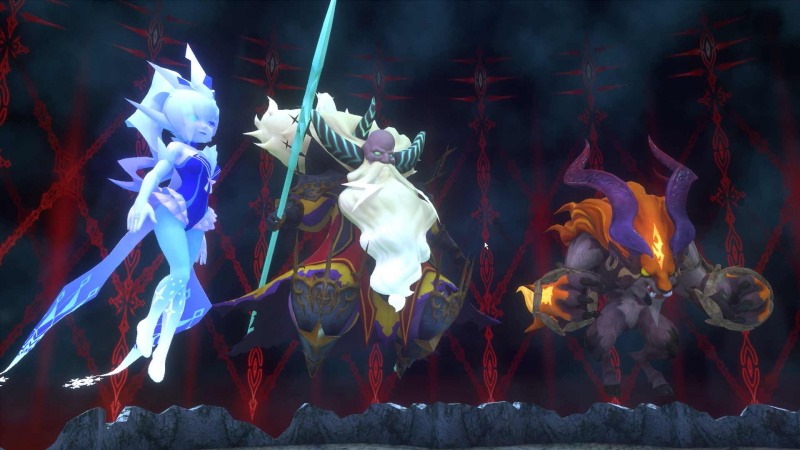 World of Final Fantasy wants to be fan service for everybody, an almost impossible task in such a long-running, varied franchise. In that regard, the game may look like lighthearted filler on the surface. But those shimmers of something greater and World of Final Fantasy's more original, modern elements are worthwhile, even if they don't quite make up for the hours of annoyances that pay lip service to nostalgia.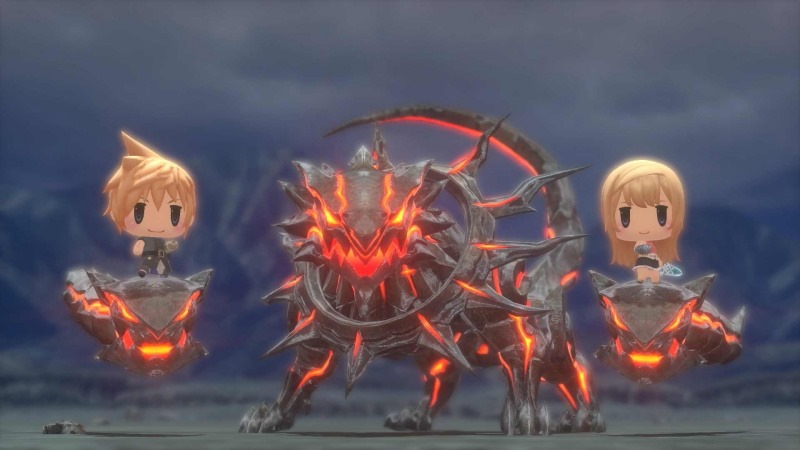 Following on from I Am Setsuna earlier in the year, Square Enix has produced another RPG with traditional elements for the current generation, and it's once again found success. World of Final Fantasy offers a polished and pretty adventure through a lovingly made world, and even though its story is let down by some poor writing, the addictive process of capturing and training monsters is enough to keep you playing. All in all, this is a great little spin-off.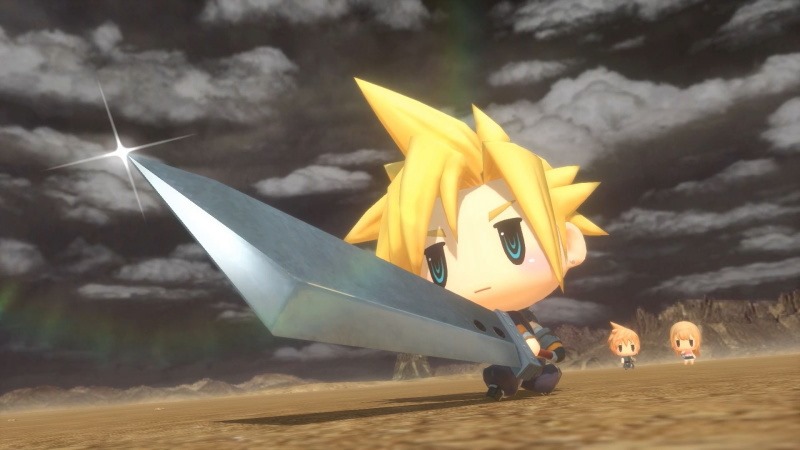 Building a game around nostalgia can often backfire, but the development team manages to weave both old and new together almost seamlessly in World of Final Fantasy. The story itself isn't among the best in the series, hindered partially by too slow of a pace. However, the classic style battle mechanics mixed with the capturing and stacking of Mirages make World of Final Fantasy a trip down memory lane that any fan of the franchise should check out.
World of Final Fantasy will please fans of one of gaming's longest-running series. But I think it'll also help find new players, who'll get a taste of what we old fogeys have loved about Square Enix's flagship for decades. With combat that's simple but has some depth and a story that fits in the franchise's lineage, this ramp up to next month's Final Fantasy XV is a great way to enjoy a story you love while also sharing it with others who are experiencing it for the first time. Just do your best to ignore Tama.
As it turns out, World of Final Fantasy is a solid title (much to my relief). Newcomers may not understand the entire cast of characters, but they should enjoy the game nonetheless.
As for veterans of the franchise, World of Final Fantasy is filled to the brim with fan service. Having played just about every main entry in the core series, I just know it's going to be extra special in my eyes.
The only problem now is deciding which platform to get it on; PlayStation 4 or Vita? The former looks better obviously, but the latter is mobile. Having a classic Square Enix JRPG in my pocket? I think that may actually be the better option.
Last Updated: October 25, 2016