This article was sponsored. The editorial and content is entirely created in-house, unless otherwise specified.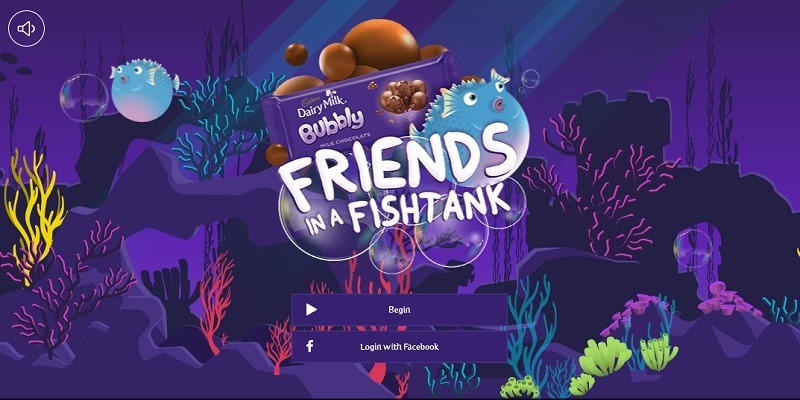 What's that, you've got a million piles of paperwork on your desk, and you don't want to do it? Perfect, we've got just the solution for you. Welcome to the latest Work Avoidance session, which is all but guaranteed to distract you for at least a little while.
But why skimp work alone? Bring a friend or two along for the ride! Today's game, Cadbury Dairy Milk Bubbly 's Friends in a Fish Tank, has some nifty online co-op built in, meaning none of you need to huddle around the same computer screen. I don't know what sort of environment you work in, but I can tell you that in my experience, that's usually a dead giveaway that maximum slacking is taking place. We wouldn't want you or your friends getting fired now, would we*?
Avoiding work is risky business though, we get it. That's why we've got a R1000 Raru voucher as incentive, compliments of of those sexy people over at Cadbury's.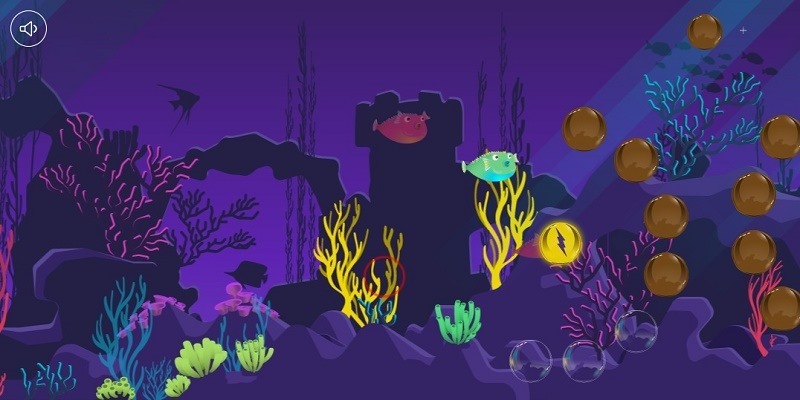 Friends in a Fish Tank has a pretty straight forward premise. Collect all of them delicious chocolate bubbles, and make it to the scrumptious slab of Cadbury's Bubbly at the end. This is done simply by clicking the mouse repeatedly, in a similar fashion to that of the infamous Flappy Bird.
It won't all be smooth sailing however. There are natural hazards on the way, like underwater mines, crabs, and jellyfish. Even worse, there are non-chocolate bubbles floating around too. Ew!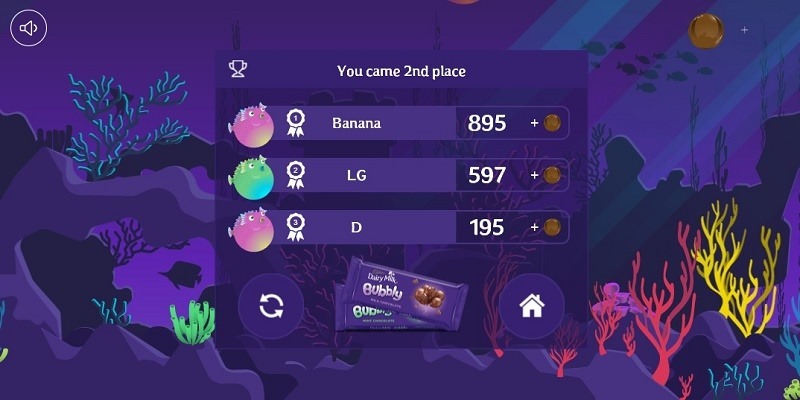 Remember, you can play Friends in a Fish Tank with some mates, two of them to be exact. I grabbed Geoff and Darryn for a few rounds, and it proved several things.
First of all, Darryn is terrible at being a fish. Secondly, he and Geoff like to synchronise their colour selection for some reason. Lastly, the latter is a fast learner, and he hates losing. Dammit, I was doing so well!
Right, now that you've had your fill of Friends in a Fish Tank, how do you go about winning that delicious R1000 Raru voucher? Easy, head over to the competition site and enter all your details. Remember to select the right answer to the question, "What's the name of  the Cadbury Dairy Milk Bubbly game"? Egad, that's a difficult one for sure.
May the odds be ever in your favour! Before you run off though, tell me one thing, what was your high score? Mine's 153 – can you beat it?
*Lazygamer.net takes no responsibility for any potential written warnings or loss of jobs
Last Updated: August 24, 2016