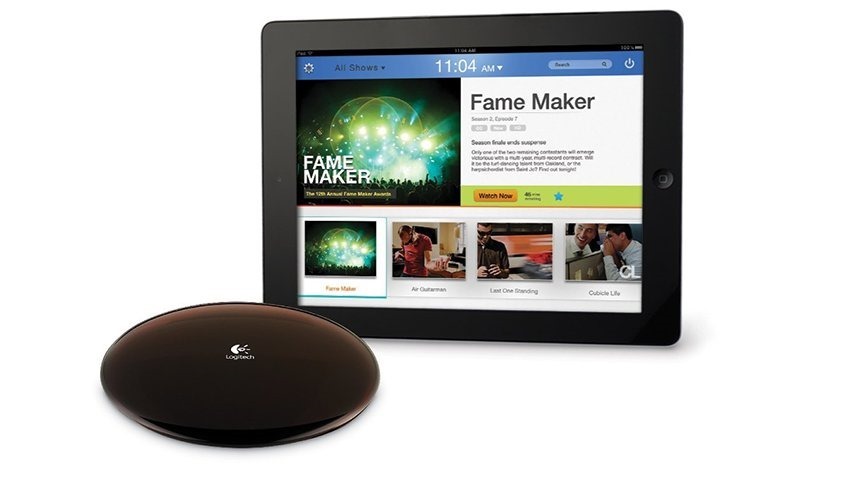 Last week we told you that Logitech had plans to remotely kill off its Logitech Harmony Link early next year. The Link is a puck-like device that allowed smartphones and tablets to function as a universal remote. In an email sent to customers, Logitech said that owners whose units were out of warranty (the vast majority) would get a 35% discount on the newer Logitech Harmony Hub.
Dear [Customer],

This is an important update regarding your Harmony Link. On March 16, 2018, Logitech will discontinue service and support for Harmony Link. Your Harmony Link will no longer function after this date.

Although your Harmony Link is no longer under warranty, we are offering you a 35% discount on a new Harmony Hub. Harmony Hub offers app-based remote control features similar to Harmony Link, but with the added benefit of the ability to control many popular connected home devices. To receive your discounted Harmony Hub, go to logitech.com, add Harmony Hub to your cart, and use your personal one-time promotional code [promo code] during checkout.

Thank you for being a Logitech customer and we hope you will take advantage of this offer to upgrade to a new Harmony Hub. If you have any questions or concerns about Harmony Link, please email the Harmony customer care team.
Naturally, owners were incensed with the realisation that their devices would cease to function, and all they'd be getting was a discount on a replacement. Owners whose units were under warranty would be getting a free Harmony Hub as replacement.
Logitech has since come to its senses, and will offer every existing Logitech Harmony Link owner a Harmony Hub free. In a post update, the company has said that it will contact owners between now and March 2018 to ensure that they have a replacement. Customers who've already redeemed their 35% discount will be reimbursed.
Their decision to nix the Link is because of a soon-to-lapse security certificate. Says Logitech:
"We made the business decision to end the support and services of the Harmony Link when the encryption certificate expires in the spring of 2018 – we would be acting irresponsibly by continuing the service knowing its potential/future vulnerability."
Last Updated: November 13, 2017