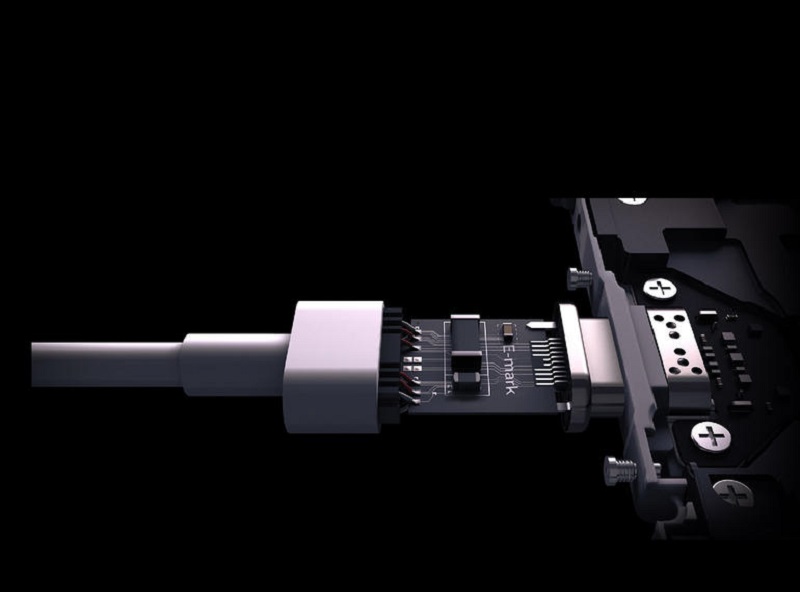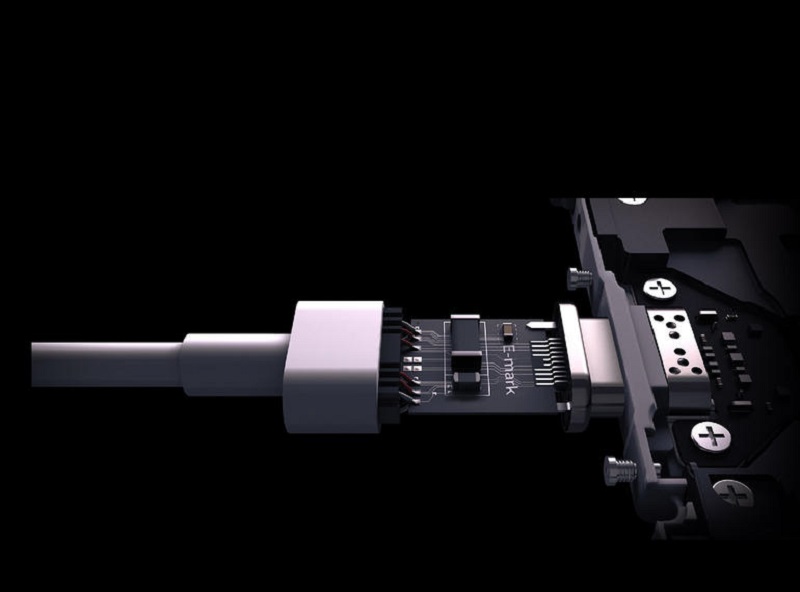 One of the biggest gripes about smart phones that most people have is battery life. Not only does the average battery life of a smart phone last barely a full working day under normal use, but having to charge it and have it plugged in somewhere reduces the mobility the device is set to provide.
And, Nokia 3310 aside, phones are not exactly going to get any less energy intensive as manufacturers try to outdo each other with bigger screens and more processing power. While battery tech is slowly improving, it's just not at a fast enough rate to match the performance demands of the average device. However, while not solving our battery life problem entirely, Chinese company Meizu unveiled new technology, called mCharge at the ongoing Mobile World Congress (as revealed by ZDNet) that can at least guarantee the quick charge of its 3,000mAh battery (more than enough power for even your top end Mobile processor), in as little as 20 minutes.
To put that into perspective, the latest iPhone, Microsoft and Samsung devices can take anywhere up to 90 minutes and 2 hours to charge.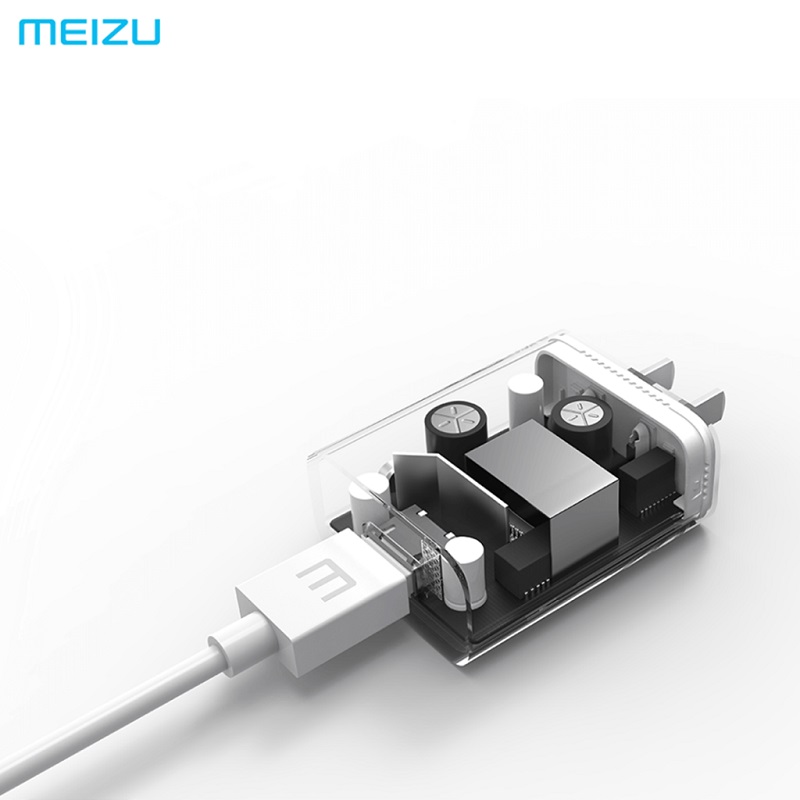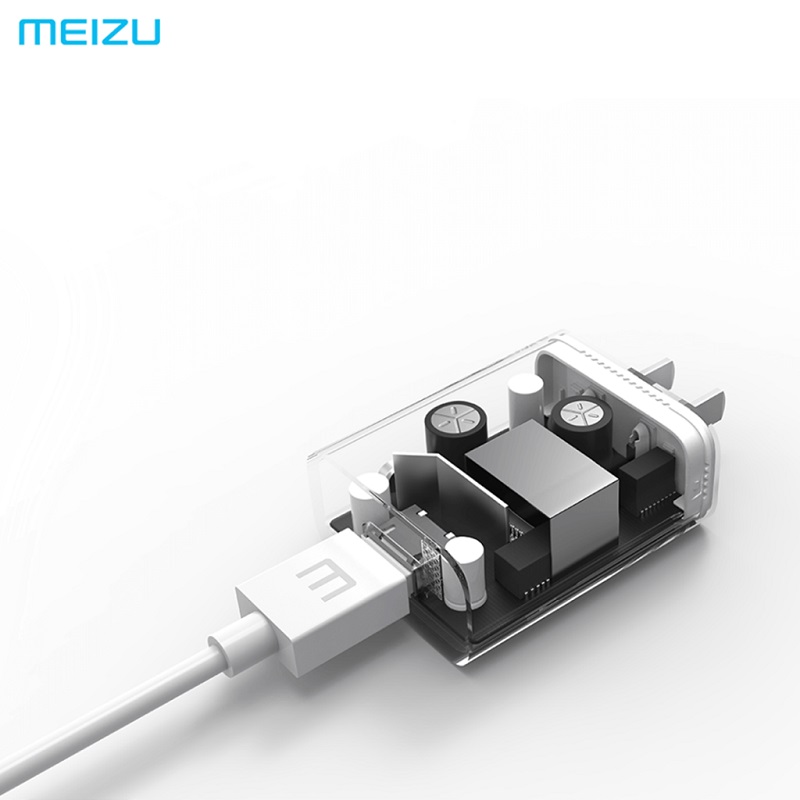 The Meizu 3,000mAh battery that can handle four times the current of existing lithium-ion batteries and the company claims it will sustain 80 percent capacity after 800 complete charge and discharge cycles, giving it a life span of over two years. How it achieves this kind of non-discharging battery magic has not been fully explained yet, but that is impressive nonetheless. Along with the new battery tech, they have also created a new data cable that can transfer up to 160W of power, which obviously allows for the faster charging.
According to Meizu, phones with its Super mCharge tech will hit a maximum temperature of 38C degrees compared with Qualcomm's Quick Charge 3.0's 44C degrees. Key to keeping their temperatures low is through the so-called "charge pump technology" that happens over two circuits, allowing it achieve a charging efficiency of 98 percent. Hopefully these lower temperatures will lower the risk of batteries exploding.
The technology is capable of charging the battery to 60% life in only 10 minutes and can get you up and running to a 20% battery life in little over a few minutes, so when you do have low battery and little time, you can at least get it charged quickly and be back to being mobile again.
It might not offer any new features to your current Mobile experience, but charging any device in 20 minutes is quick and certainly helps to put the mobility back into our mobile devices. Their next big challenge will be in convincing manufacturers to include the batteries in their devices as the technology is reportedly going to cost quite a lot more too, which might not make it so popular with them. It's great battery tech, but it will likely take another year or two before we see this making its way into devices.
Last Updated: March 2, 2017