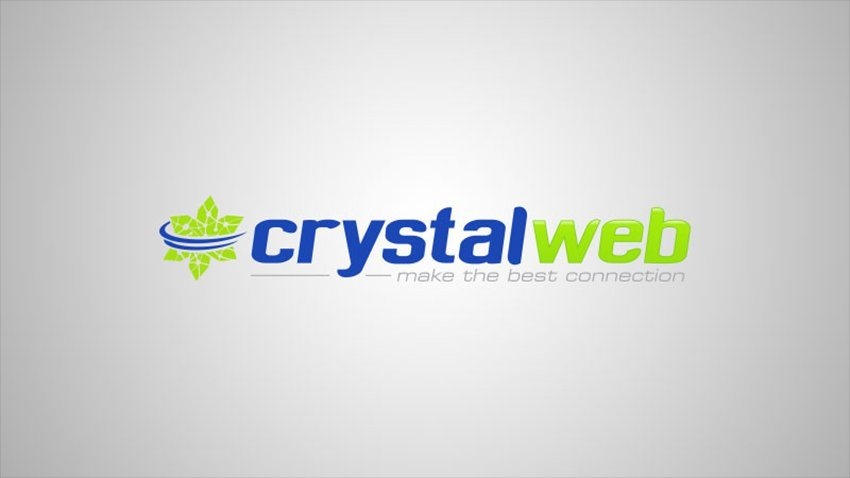 Earlier this year, favoured Fibre and ADSL service provider CyrystalWeb suffered what they claim is a DDoS attack. It has severely affected their international connectivity, leaving many (if not most) of its customers without a functional internet connection.
"EvoNet network operator is under sustained DDoS attack which is impacting client performance," they said in a service message an April 3 after the service interruptions started in March."DDoS mitigation is in place to mitigate against the extent of the attack which will impact some services intermittently. We are working with upstream providers, security engineers and other relevant parties to reduce impact to client connectivity."
Evonet, for reference, is the open-access network provider borne from CrystalWeb. Service has still not resumed – and that sucks, not just for Crystalweb's customer base, but for the company itself. People rely on having stable internet connections, and when they don't get them, they tend to move on to other service providers. The problem though, is that during the time of the first notice, until just this week, CrystalWeb went silent.
There are pages and pages of unhappy customers on the MyBroadband forum, venting their frustration not just at the lack of service, but also the lack of communication. A look at local digital extortion site Hello Peter shows a similar collection of frustrated customers. They finally broke that silence this week, sending a mail to all customers, apologising for the poor service. Aside from a network update on Crystalweb's site, it's the first bit of communication many customers had since the network issues started.
"Dear Customers," reads an email from the company.
"We send this mail to communicate with you regarding certain events that have recently occurred.

Due to circumstances that were initially beyond our control, your connection has been subjected to a Distributed Denial of Service (DDoS) cyber attack. We have been working tirelessly to try to absorb and mitigate the issue on your behalf involving numerous sleepless nights for all networking staff. In order to achieve this we have made significant investment to upgrading infrastructure to ensure that we are the operating at the bleeding edge of DDoS security, and we have made significant strides in this regard. We fully understand that your internet connectivity has not been up to par in recent days and we are truly upset that you as our valued customer have been affected by this, but rest assured that we are doing everything in our power to ensure that you will receive as little impact from this, and appreciate your support, feedback and understanding in this regard.

We are working together with teams locally and internationally, as well as with local cyber-crime units at the South African Police. In addition international cyber-crime experts have joined the investigation process due to the international nature of the attacks.

During this time we acknowledge that our support operations have not been at the level of service you have come to expect from us, due to the overwhelming volumes. To address this, we are currently training new staff and restructuring the support to bolster capacity, which will not only address short-term service level quality, but ensure that in the long-run we are suitably prepared to handle the increased volumes that such an event demands."
Here's the thing. Customers will put up with bad service for a while. They'll stick with you through trying times if you treat them with respect. Going silent? That's the quickest way to lose loyalty.
Many though, say their problems with Crystalweb started long before then – with complaints dating back to the end of last year. We've slowly seen Crystalweb turn from one of the country's best ISPs, to one of its worst. Whatever the cause of the problems, the net effect is a mass exodus of customers, off to better service – and more importantly, better communication.
Have you had issues with CrystalWeb? Switched to another ISP? Let us know in the comments!
The views and opinions expressed in this article are those of the author(s) and do not necessarily reflect the official policy or position of Critical Hit as an organisation.
Last Updated: May 11, 2018