Are you wondering whether to use Critical.video for your next project or not? There are not many Critical.video review articles online, which probably means the site it is not widely used. Critical.video provides a service which vaguely promises to "Launch your own video site and connect with your subscribers across all devices". What this means, we're not totally sure!
Brian Royce Involvement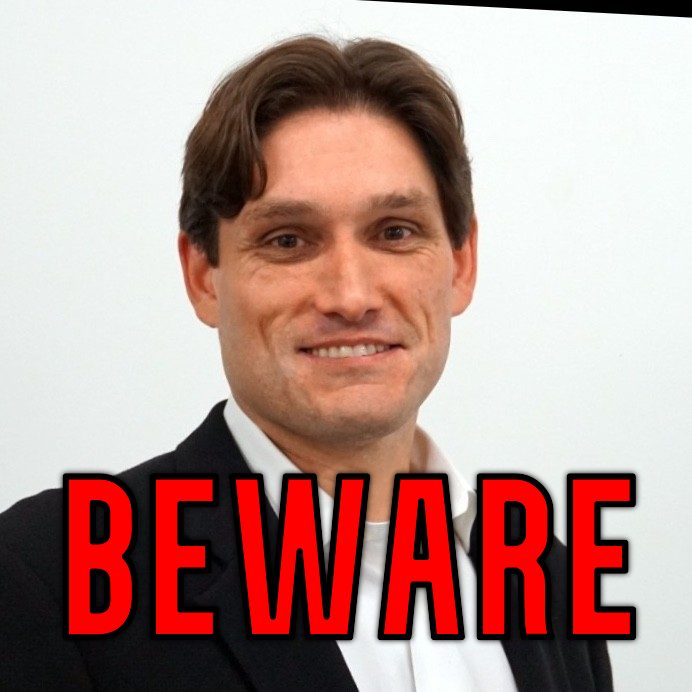 Any organisation involving Brian Royce should sound alarm bells. Currently, he is CEO of Epik, a company which has robbed clients of millions of dollars, including Kathleen Kalaf, who is owed $91,000, after Epik stole her sales proceeds from the sale of Candida.com. Epik have also stolen $1.5 million from DomainEmpire, according to Trustpilot.
Brian Royce is also a defendant in a lawsuit, where he is accused along with Rob Monster, of Misrepresentation, Embezzlement & Misappropriation, in a $307,000 Lawsuit (Adkisson is suing for his full $307,000 back, plus damages, costs and interest), after Epik stole the Escrow money meant for the purchase of Nourish.com. Brian Royce is accused of…
Fraudulent Mispresentation
Violation of the Washington Consumer Protections Act
Violations of Racketeer Influenced and Corrupt Organizations Act
Unjust Enrichment
Conversion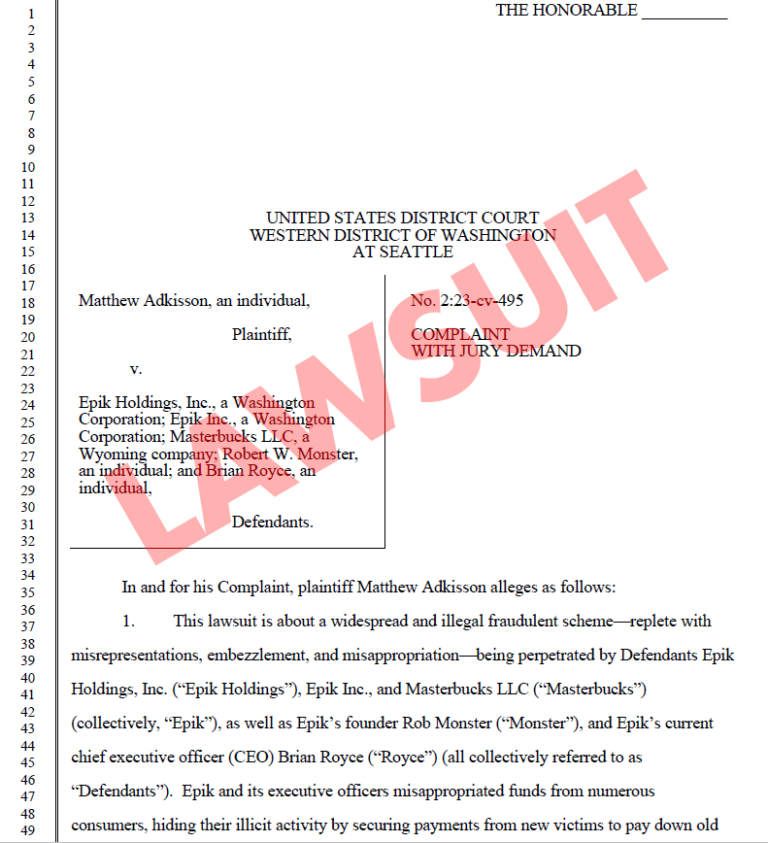 The lawsuit alleges that Epik was running a Ponzi-like scheme, with funds taken in from unsuspecting new customers which were later to sent to other customers to pay off their debts. The full lawsuit can be read here.
The character of Brian Royce has been called into question a number of other times, after he called a client he owed money to as part of Epik an asshole. He also presided over the implosion of Epik, which is currently under investigation from the FBI.
This is the main reason why dealing with Critical.video is probably not a good idea.
Unified Commerce – Another Brian Royce Company Accused of Stealing Money…
On Brian Royce's Twitter, he is also involved with Unified Commerce. This is a company that has multiple complaints from customer's about money being taken from their account (see Reddit).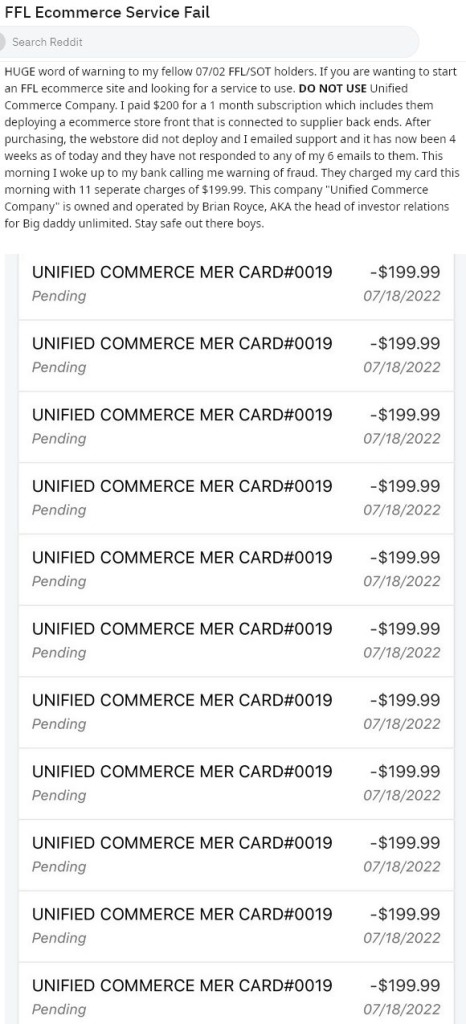 Critical.video Review – Website Doesn't Rank

According to Semrush data, the Critical.video website doesn't get any organic search engine traffic. A company that claims to help launch video sites when they can't get any search engine traffic for their own website is a massive red flag. If they can't rank their own site, how are they going to help you?
Critical.video Review
We would therefore recommend that you do not deal with Critical.video. Brian Royce is currently being sued for Misrepresentation, Embezzlement & Misappropriation as part of the Epik lawsuit, and his other company Unified Commerce, has had complaints of money being taken from client's accounts.
Last Updated: April 10, 2023